Mark Zuckerberg May Have Pushed for TikTok Ban in the US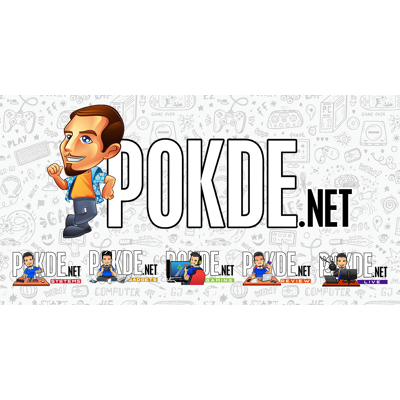 As we reported before, the Trump Administration is looking to ban TikTok in the US. Now, more details have been made public, including one that suggests that Facebook's own Mark Zuckerberg may have pushed for the move as well.
Mark Zuckerberg May Have Pushed for TikTok Ban in the US
According to the Wall Street Journal, there were public and private meetings between Facebook founder Mark Zuckerberg and US Prresident Donald Trump. It was also apparent that senators raised concerns about the company behind TikTok, ByteDance, after one of the meetings in October 2019.
Originally, Facebook told Wall Street Journal that "Zuckerberg has no recollection of discussing TikTok at the dinner." Later on, they gave CNBC the following statement:
Mark has never advocated for a ban on TikTok. He has repeatedly said publicly that the biggest competitors to US tech companies are Chinese companies, with values that don't align with democratic ideals like free speech. It's ludicrous to suggest that long-standing national security concerns, raised by policymakers on both sides of the aisle, have been shaped by Mark's statements alone.
While no names were outright mentioned, it does seem as if Mark Zuckerberg took a shot at them under the guise of patriotism. With that being said however, the social video sharing platform has caused issues with the Trump Administration before, most notably inflating the number of signups for the president's rally in Tulsa, Oklahoma.
Facebook has been called out before for their attempts at creating what is essentially a clone of the platform in the form of Lasso and Reels. TikTok CEO Kevin Mayer made an open letter, which says:
Let's focus our energies on fair and open competition in service of our consumers, rather than maligning attacks by our competitor, namely Facebook, disguised as patriotism and designed to put an end to our very presence in the US.
Pokdepinion: It's hard to say what their true intentions are. One thing's for sure, things are getting surprisingly interesting in the social media world, and not in the way I expected it to be.