TikTok Encourages Putting Mental Health Forward With Ministry of Health Malaysia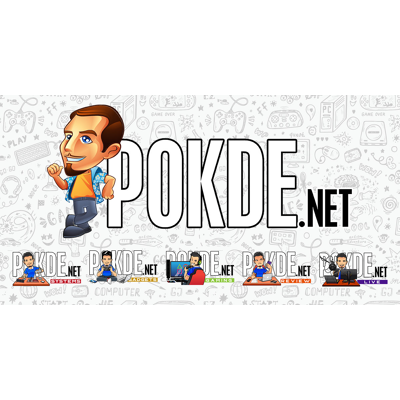 TikTok has just announced that they are working closely with the Ministry of Health in order to promote Malaysians to prioritise their mental wellbeing.
TikTok encouraging mental health positivity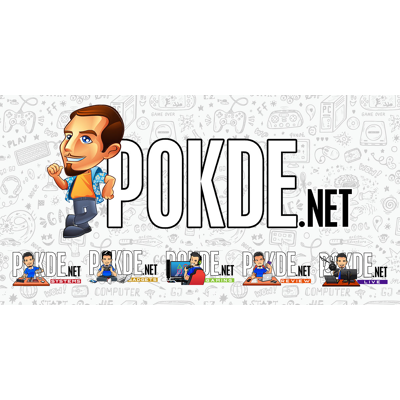 TikTok is expanding its #KitaJagaKita campaign encouraging users to discuss why it is vital to take care of one's mental health, leveraging the topic for World Mental Health Day in 2021, "Mental Health Care for All: Let's Make It A Reality." TikTok is encouraging its community to share their stories to inspire others on ways they've found to make themselves feel 10 out of 10 during the month of October, taking a lighthearted approach to raising awareness for mental health and wellbeing by referencing the "10.10 Shopping Sales" period in Malaysia.
TikTok has also improved its app-based capabilities to assist users dealing with mental health difficulties, such as referring potentially disturbed users to suicide prevention or eating-disorder resources. The social media platform will direct users to local support organisations for treatment when they search the app for terms like "suicide." TikTok collaborated with professionals to create an eating disorder guide for teenagers, families, and educators.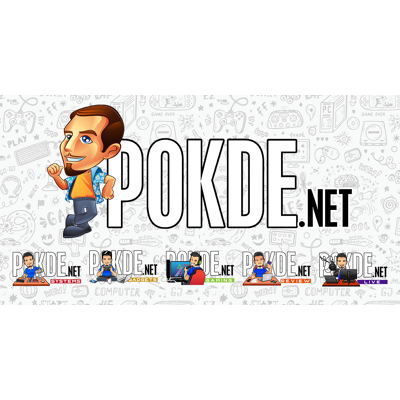 TikTok also heavily promotes videos of content creators discussing their mental health struggles and will offer advice on how to communicate to loved ones about these issues, as well as putting labels on sensitive content, allowing users to choose whether or not to see the content before it is aired.
Users may boost their mood by accessing feel-good user-generated material via selected #KitaJagaKita package deals. The social media platform is rallying communities to demonstrate the value of self-care, whether it is by spending time with family, participating in sports, or simply taking a moment to breathe.
Throughout the month, simply search #KitaJagaKita and discover material from the TikTok community on the Discover page. The page includes information on live sessions with MOH-certified mental health specialists and doctors, as well as resources for anyone seeking mental health assistance or services.
In addition to EduCity-hosted discussions about mental health, The social media platform's collaboration with MOH will offer livestreams about physical well-being. Dato' Dr Haji Noor Azmi bin Ghazali, Deputy Minister of Health, will go live on the app to discuss the need for immunisation among youth.
Launch the app and search for #KitaJagaKita for more information on Mental Health. For more information on TikTok's work to promote public health and support communities during the pandemic, visit the app's Safety Center.
Pokdepinion: Really glad TikTok is doing something about mental health. It's a pretty known fact that talks about mental health in Malaysia is pretty weak at the moment so this is a great step forward.