NSFW Content Banned on Discord for iOS And Here's Why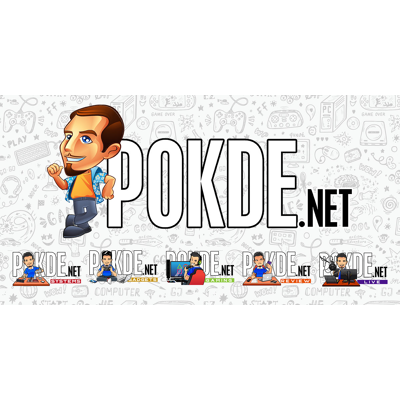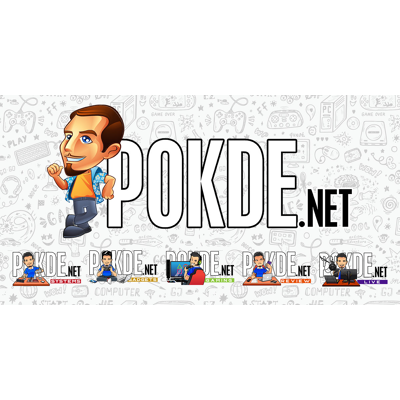 Did you know that NSFW content cannot be viewed on Discord for iOS specifically? It's perfectly fine if you're on Windows PC or Android even. Here is why the content ban is very specific.
NSFW Content Banned on Discord for iOS
Apple's regressive stance on sexual content being available on its largest platform is verging on a full on moral panic and it's really gross. Entire businesses and communities have been crushed by it, and it often hurts queer and trans communities most.https://t.co/jfGfhpPBZm

— Matthew Bischoff (@mb) April 13, 2021
Earlier this week, Discord announced that iOS users will no longer have access to NSFW channels and content. In case you didn't know, entire servers and specific channels can have the NSFW designation in order to prevent underage users from getting access to them. Unfortunately now, even Adults using iPhones will not be able to access them.
It still works fine on Android, Windows PC, and browser, in case you were wondering. The reason it affects iOS users specifically is because it is for them to comply with Apple's policies. With that being said, there are exceptions to this rule, such as if you are running an NSFW server to begin with.
This sounds strange, and we're certain that Discord isn't doing this on purpose at least. After all, people can still get the full experience if they used the browser version instead of the app after all. It doesn't seem like the ban will be extended to other platforms for now but in case that happens, we will report as soon as information becomes available.
Pokdepinion: Well, it's a sad day for the iPhone camp, that's for sure. Of course, if you don't use Discord much then that's fine but otherwise…I shall not say too much on this :-P