PandaPro Subscription by FoodPanda Has Become More Affordable Than Ever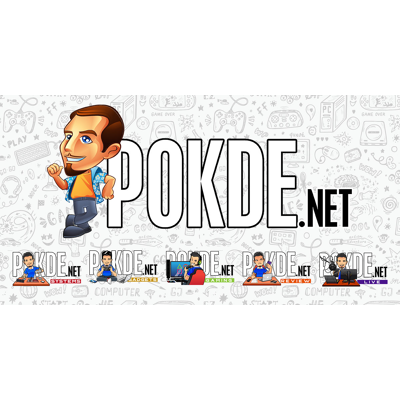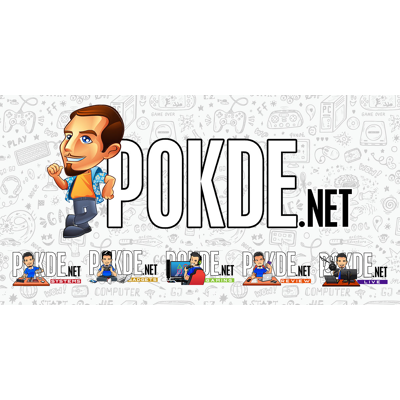 FoodPanda has made their PandaPro subscription more affordable for everyone in Malaysia so you can enjoy more savings when ordering food. Here's what you need to know.
PandaPro Subscription by FoodPanda Now More Affordable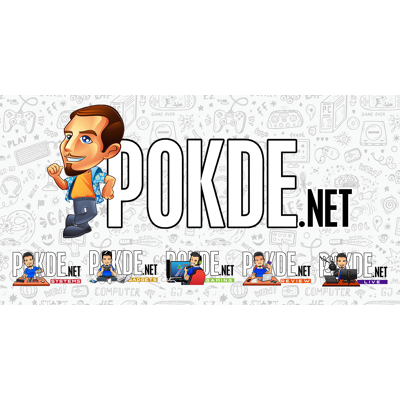 In an effort to further entice people into subscribing, FoodPanda has lowered the fees for PandaPro. In case you didn't know, PandaPro is a subscription plan that will get you discounts and free deliveries for a set fee. The new fees are now set at:
Monthly = RM8.90
Biannually = RM41.40
Annually = RM58.80
Previously, PandaPro was priced at RM29.90 per month, so the move to RM8.90 per month is a significant drop. Even more so when you consider the other two plans, which would put you at RM6.90 per month for the biannual plan and RM4.90 per month for the annual plan.
The difference between all 3 plans is just the period of time you will be subscribed to it. What you will be getting is exactly the same, which is:
1 x RM15 off for orders above RM40 (Welcome Voucher)
12 x Free deliveries for orders above RM25
15% off and above for selected restaurants
Extra 5% off for pick-ups
20% off shops for all shops with orders above RM25
Special dine-in offers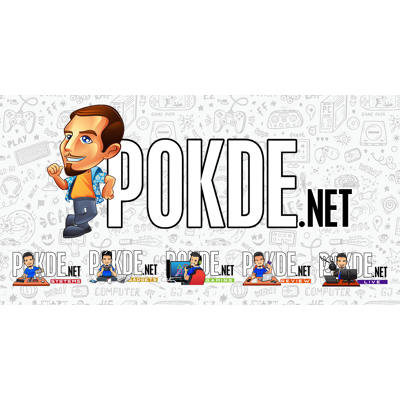 The newest addition to the subscription plan is the dine-in offers, where subscribers can get a 25% discount at selected restaurants for 3 times in a given month. If there are any unused vouchers, it will not be carried forward to the following month, so make sure to use them to make your money's worth.
In case you're already subscribed, you can opt to unsubscribe and resubscribe to take advantage of the new prices. It will likely only take effect when your current month ends but it's better than nothing. There's no word on exactly how long FoodPanda will keep this price up but if you frequently order food delivery, might as well make use of the cheaper price while you can.
Pokdepinion: I'm already subscribed at the cheaper price so I'm good to go. It really saves me a lot of money every month so I went straight for the yearly plan but if you're uncertain, you can always try 1 month first before committing to it.