You Can Now Ask Google Assistant To Read Your Browser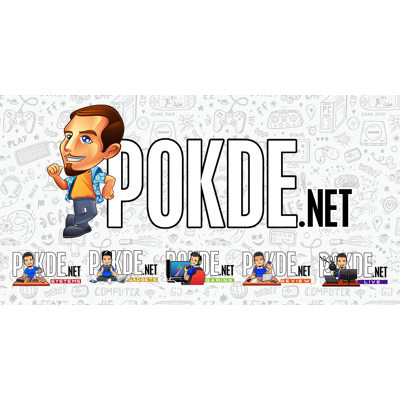 We probably spend long periods of time reading on our smartphones but sometimes it can be a difficult thing to do for those who have visual or reading difficulties. To cope with that, Google has announced that Google Assistant can now read your web contents for you soon.
Read it with Google Assistant
The feature is called "Read it" and it is simple as it sounds. All you need to do is simply open the website that you'd like to listen to and trigger Google Assistant and simply say "Read it".
Google Assistant will then read the entire page out loud, auto-scrolling the contents as it goes.
What happens if the language of the website isn't in your native language? Well there's 42 languages available at the moment where you can use the translation menu to select the desired language. At the time of writing, Bahasa Malaysia isn't available on the feature just yet.
Google Assistant Read It will be available for Android devices running versions 5 and above.
Pokdepinion: It'll definitely help the elder generation to enjoy contents more. I know a few who have a hard time reading on their smartphones simply because of the small texts.