Could iOS 17 Bring Sideloading to Apple Devices?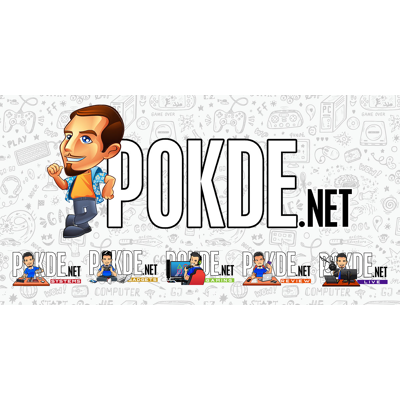 Apple may soon enable sideloading on its devices with the upcoming iOS 17, according to rumors. This article explores the potential implications of this change and the reasoning behind Apple's opposition to sideloading.
iOS 17 to Enable Sideloading on Apple Devices?
Apple may be reversing its longstanding opposition to sideloading apps on its devices. According to Mark Gurman, a renowned Apple analyst, the next iOS 17 will enable sideloading. However, this is not confirmed yet and iOS 17 may just lay the groundwork for future sideloading. The new EU Digital Market Act is coming into effect in 2024 and requires companies to allow users to install apps from alternative sources, which means that there's a good chance that the change is coming with iOS 17.
If Apple wants to comply with the EU's new rules, it would have to allow its users to install apps from app stores different from its own official App Store. This would be a significant change in Apple's business model, which has always focused on maintaining strict control over its devices and the apps that run on them.
Apple's refusal to enable sideloading stems from privacy and security concerns. Apple has always argued that its strict control over app distribution ensures that users are protected from malicious apps and that their privacy is safeguarded. However, some critics have argued that Apple's strict control over the App Store is anti-competitive and limits innovation in the app market.
It remains to be seen how Apple will handle sideloading if it becomes a reality. We may learn more about this at Apple's annual Worldwide Developers Conference (WWDC), where the company is expected to unveil significant changes to watchOS. For now, users will have to wait and see if iOS 17 will enable sideloading, or if Apple's opposition to it will remain unchanged.
Pokdepinion: I always thought that this is a more unlikely possibility than Apple going USB-C. To potentially see both happening in the same year just blows my mind as it's definitely not something they would typically do.