Unifi TV Expands Streaming Services with HBO Go and More Channels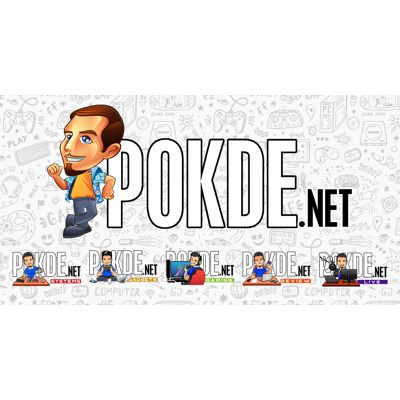 Unifi TV is making significant strides in enhancing its streaming services, providing users with more options and convenience when it comes to managing their streaming subscriptions. The latest addition to the lineup is HBO Go, set to be introduced in October 2023.
Unifi TV Getting HBO Go
With this expansion, Unifi TV is positioning itself as a one-stop platform for all your streaming needs, offering seamless access to popular streaming services like Netflix, Disney+ Hotstar, and now HBO Go. This move simplifies billing and subscription management, allowing users to consolidate their streaming expenses under a single bill.
While they have announced the impending arrival of HBO Go, specific subscription pricing and packages for this streaming service have not been disclosed at this time. However, this addition is expected to be well-received by fans of HBO's acclaimed content.
In conjunction with this exciting announcement, they are also introducing four new channels to its catalog. Subscribers will have the opportunity to enjoy HBO, HBO Family, HBO Hits, and Cinemax as part of their channel lineup. To sweeten the deal, they will be offering a 30-day free preview of these channels, starting this month.
This expansion not only broadens the content library available to Unifi TV users but also highlights the brand's commitment to offering diverse and engaging entertainment options. As the streaming landscape continues to evolve, they aim to provide its customers with a comprehensive streaming experience that caters to a wide range of preferences.
Stay tuned for further updates on subscription details and pricing for HBO Go as Unifi TV prepares for its launch in October 2023. In the meantime, Unifi TV subscribers can look forward to enjoying an exciting lineup of HBO channels and Cinemax with a complimentary 30-day preview.
Pokdepinion: It might not seem significant but it's another layer of convenience added for consumers. I mean, you still have to subscribe to watch but it makes it that much easier to tune in.