MSI CEO, Sheng-Chang Chiang Has Sadly Passed Away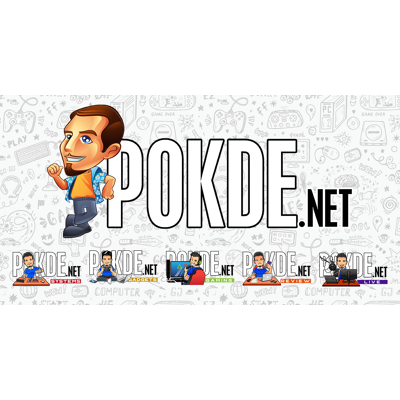 According to reports in Taiwan, President and CEO of Micro-Star International Co., Ltd (MSI), Sheng-Chang Chiang also known as Charles Chiang has sadly passed away. 56 year old Mr Chiang is said to have died from a head injuries sustained after a fall from a building. The exact nature of his death is still unknown as of this time and is under full investigation from the police.
Sheng-Chang Chiang took over as CEO and President of MSI back in January 2019 and has been with the Taiwanese tech giant since 2001. He is most notably responsible for MSI's turnaround in the desktop PC market, particularly with its line of motherboards and graphics cards, which had been somewhat floundering prior to Mr Chiang taking over.
We at Pokde.net offer our sincerest condolences to Mr Chiang's family, friends and everyone at MSI over this greatly unfortunate and tragic event. He will be sorely missed.