Samsung's Offers A Sneak Peek Of The New One UI Watch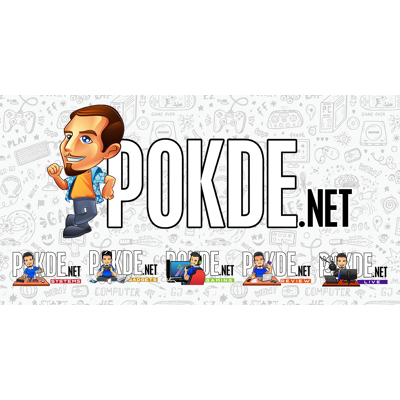 At today's Mobile World Congress (MWC), Samsung gave an early peek at their One UI Watch user experience. The new interface aims to bring the Galaxy Watch and smartphone experiences closer together. Samsung also revealed that One UI Watch will be accessible on the new, unified platform it co-developed with Google for Galaxy Watch. Samsung also disclosed that its forthcoming Galaxy Watch, which will debut at the Unpacked event later this summer, will be the first to use the new unified platform and One UI Watch.
Samsung's One UI Watch brings forth a new Watch experience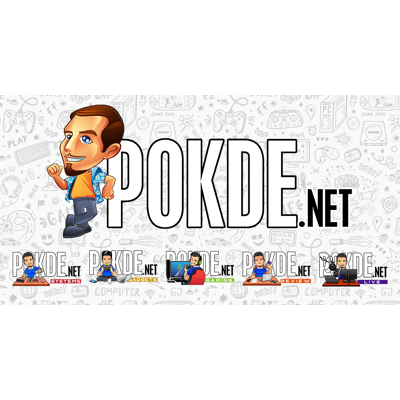 The new unified platform, along with One UI Watch, will provide an all-new Galaxy Watch experience. When you install watch-compatible applications on your smartphone, they will be quickly downloaded to your wristwatch as part of the new experience.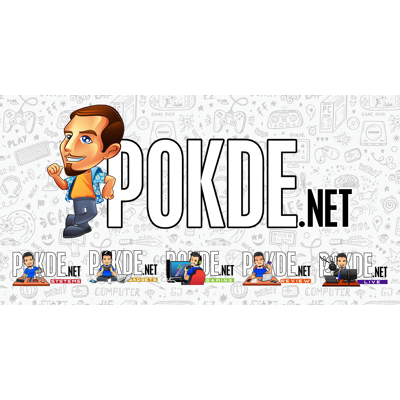 If you've set your phone's clock app to show the time in different cities across the world, this will be mirrored on your wristwatch as well. If you ban calls and texts on your watch, they'll be blocked on your phone as well.
The unified platform will unlock additional features and connections with popular third-party applications that can be downloaded directly to your Galaxy Watch from Google Play. Third-party applications include Adidas Running, GOLFBUDDY Smart Caddie, Strava, Spotify, YouTube Music, and Google Maps.
Samsung will also release an enhanced watch face design tool, which will make it easier than ever for designers to develop new watch faces. Android developers will be able to unleash their creativity later this year and deliver exciting, new designs to Samsung's ever-growing library of watch faces.
The new Galaxy Watch will be the first gadget to have Samsung's One UI Watch and the new, unified platform, which will be unveiled at the company's Unpacked event later this summer. For more information, you can head over to the official Samsung website here.
Pokdepinion: I like the convenience of Samsung's One UI Watch and it looks a lot more intuitive as well especially when compared to most other smartwatch OS.