"Sugar Dating" Website Sugarbook To Be Probed By MCMC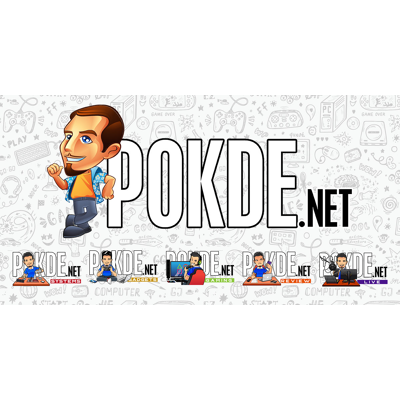 Dr Fadhlullah Suhaimi Abdul Malek, the chairman of the Malaysian Communications and Multimedia Commission (MCMC) has announced that they have launched an investigation on dating website Sugarbook. The "sugar dating" website has seen itself attracting controversy over its comments alluding that their sudden rise in traffic among local college students is due to the current economic climate in Malaysia.
Sugarbook, we're going down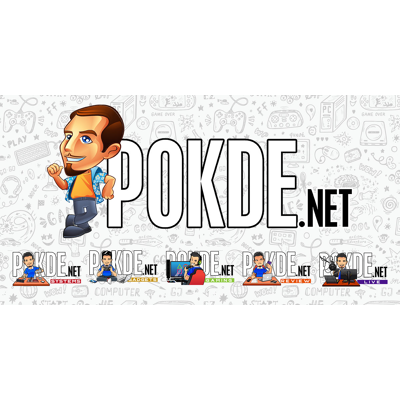 According to a news report by Berita Harian, Dr Fadhlullah stated that for now, they are investigating whether Sugarbook itself is a registered app in Malaysia or just an app being used locally. He also states that the investigation will adhere to the 1998 Communications and Multimedia Act. Furthermore, the MCMC chairman mentions that the case will be referred to the police as well if they find evidence that Sugarbook has in any way promoted the act of prostitution. This is because MCMC does not have the authority to act on such activities.
Sugarbook was created by Malaysian, Darren Chan, who himself caused an uproar online for recently posting a list ranking Malaysian colleges and universities based on the number of sugar babies they reportedly have. Many condemned the list, including Sunway University who was mentioned in the said list as well as the Ministry of Higher Education. The Ministry is also conducting its own investigation on the "sugar dating" app following the release of the list.
Pokdepinion: Disgusting. Hope the MCMC finds something and takes Sugarbook down.