Surprisingly, Windows Phone Can Get Past YouTube's Anti-Adblock Warning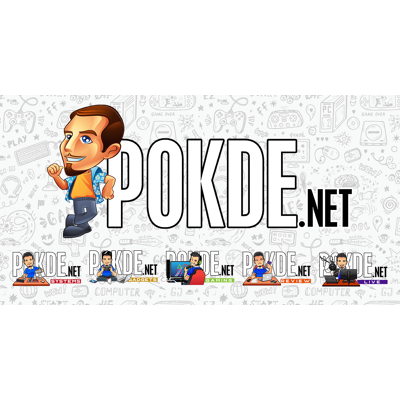 Surprisingly, Windows Phone Can Get Past YouTube's Anti-Adblock Warning
Some Malaysians reportedly has encountered the adblocker message from YouTube prompting them to either disable the extension, or pay up to get YouTube Premium subscription instead. While YouTube insists that this is currently a small-scale experiment (for now), some users are – for the lack of a better word – at war with Google subsidiary's adblocker policies.
Ads has been a somewhat controversial topic among frequent users of the Internet, as some argued that ads are a common vector of malware, scams and privacy violations, not to mention the sheer amounts of annoyances in the form of 'unskippable ads' or just a barrage of ads littering webpages. Others, often companies, argued that ads are a way to ensure creator's income (though that in itself is questionable at best), and in YouTube's case – keeping the platform free for everyone to use.
Of course, discussions around the Internet exist on the sole purpose of combatting against YouTube's tactics, and recently they have found an unlikely ally: the long-dead Windows Phone platform. Infamously, Google outright refused to develop its apps onto Microsoft's mobile OS, and even actively fought against any kind of third party support for its platforms like YouTube in order to fend off any additional competition on the mobile space. Talk about a revenge being a dish best served cold. 
Here's how (courtesy of @endermanch): click here to install the User-Agent Switcher from Chrome Web Store – made by none other than Google, ironically – and simply click the extension icon and select 'Windows Phone'. This way, YouTube will see you as a Windows Phone user – and that's it! You can keep using as usual with no warning on adblockers, at least until they found a way to close this loophole.
But how does this work? A user-agent is essentially a way of telling the website what kind of device you're using (desktop, tablet, phones), so the server can send the appropriate content to best fit your device. For whatever reason, Google likely forgot to implement this blockade for Windows Phone devices – likely because nobody is using them these days so they don't bother – hence you can keep your adblockers humming along without seeing the message.
For now though, you can thank Microsoft for being accidentally responsible for this loophole to continue your ad-free YouTube experience.
Source: Windows Central
Pokdepinion: I miss the days when ads were simply just a banner down the bottom of the screen, not the obnoxious state that it is today.