Mercedes-Benz Launch S-Class S 450 L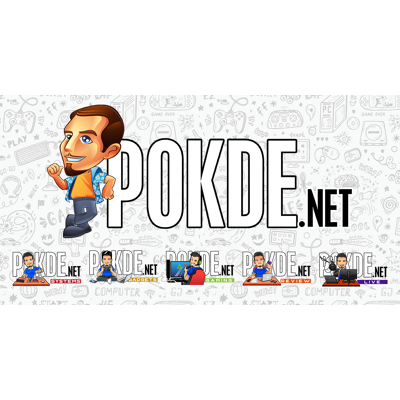 In the world of luxury, one of the things that you can relate to it is Mercedes-Benz. Today, they've announced their latest addition to their S-class, the S 450 L.
Mercedes-Benz S 450 L
The Mercedes-Benz S-class, represents the company's flagship automobile with an enduring best-in-class legacy. The S 450 L comes with a new Intelligent Drive, which takes another step towards autonomous driving.
With its Active Distance Control DISTRONIC and Active Steering Assist, they now provide comfort support for the driver to keep a safe distance and steer. The speed is now adjusted automatically ahead of bends, junctions or even roundabouts.
In addition to that. its MULTIBEAM LED headlamps enable quick and precise adjustments of the headlamps to the current traffic conditions. The ULTRA RANGE main beams produce the maximum light intensity that is allowed by law, giving brightness of the main beams remaining above the reference value of 1 lux over a distance of more than 650 meters.
Inside the car, it comes with two new high-resolution displays, each with a screen diagonal of 12.3-inches. They both share a glass cover blend into a wide-screen cockpit and as a central element consequently emphasize the horizontal orientation of the interior design.
The new S 450 L features touch-sensitive Touch Control buttons in the steering wheel. They respond to swiping motions, like you would normally do on your smartphone. They enable the driver to take control the whole infotainment system without having to take their hands off the steering wheel.
Somewhat of a surprise is that they have also added voice commands by its LINGUATRONIC voice control. You can use it to control the air conditioning and seat heating, interior lighting, ionisation, seat massage function as well as head-up display.
Want to purchase the new S 450 L? You can get it at RM8,888 per month with a three year EaseCare Financing tenure that comes with value added benefits such as Service Package.
Pokdepinion: Seeing the car and being able to get in it, I was amazed. Shows you how far technology has come to vehicles now.