Release Date Confirmed for Valve's Digital Card Game Artifact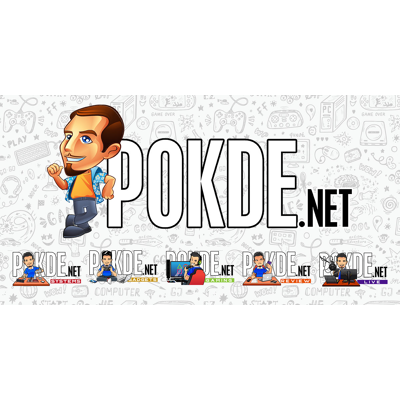 The highly anticipated digital card game that will surely attract plenty of collectors, Artifact, now has a proper release date. Rejoice, everyone.
Release Date Confirmed for Valve's Digital Card Game Artifact
Artifact – Releasing November 28, 2018 on PC / Mac / Linux priced at $20 USD will be up for its first hands on showing at PAX West between Aug 31 – Sep 3, 2018.

Be there, play the game, win Artifact merchandise & two keys for a free copy of the game upon release. #Artifact pic.twitter.com/j3ftaGiiBy

— Wykrhm Reddy (@wykrhm) August 1, 2018
As Valve has been expanding and re-immersing itself into developing new games over the past few years, oone of the company's first games is a digital collectible card game Artifact. As of now, we got to know exactly when the game is coming out and we're just a few months away from it.
Artifact has officially been confirmed to release for Steam on 28th November 2018 for PC, Mac, and Linux. The game will be priced at USD $19.99 on all platforms and a release for mobile, both Android and iOS, is also expected sometime next year. Notably, the confirmation of Artifact's release date comes exactly 7 years after the debut of its predecessor, DotA 2.
The news comes by way of Dota 2 influencer Wykrhm Reddy, who also revealed that the game will offer its first hands-on opportunity for players to try out the game at PAX West from 31st August 2018 to 3rd September 2018, where players can play and win Artifact merchandise and have the chance to earn a free copy of the game before its final release this fall.
Artifact will release on PC, Mac, and Linux on 28th November 2018, followed by a release for iOS and Android devices sometime next year.
Pokdepinion: I can already foresee a big number of people making money off of trading cards from this game. With that, I hope they've prepared some countermeasures for fraud and other potential scams that may happen.