Review – Philips SHP9500 Critical listening headphone – Colorless, Balanced, Clarity, and Value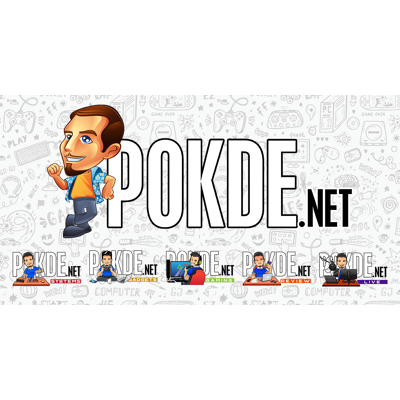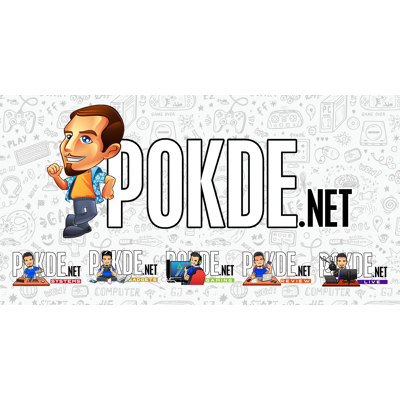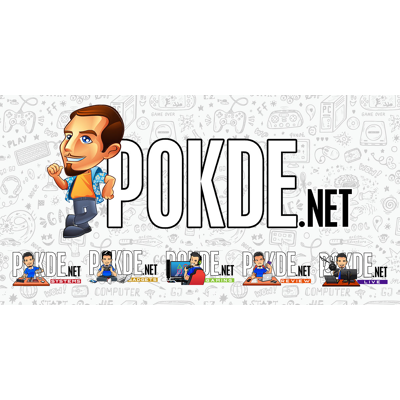 We took a gander at the Phillips SHP9500, which might be the most highly acclaimed entry-level open-back headphones ever. And truth be told, it does live up to the hype.
The Philips SHP95000 bring us an experience of colorless recreation of our music, while presented in a balanced package throughout all frequency with high clarity, all this at the price of RM300!
🔴 Subscribe for more awesome tech videos: https://www.youtube.com/channel/UCNfwN18P6n8LYqg32xDJq2A
🔴 For more awesome stuff, check out our website at: https://pokde.net/