Anime fans must love this site — check this out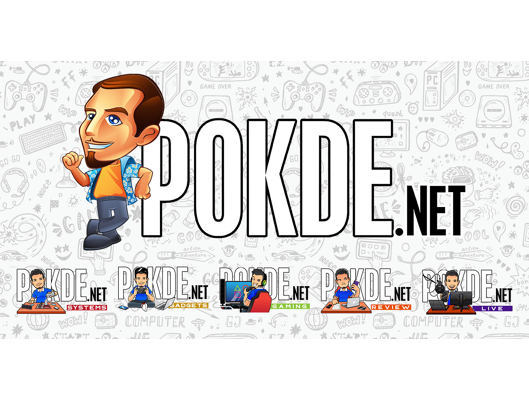 Do you love to watch anime? Of course you do, that's why you are here. A quick question, do you have any idea which anime is currently aired and which will air next season? I bet some of you might know but might have never heard about this site.
LiveChart was conceived in June 2013 with the goal of creating intuitive anime charts that users could tailor to their liking. While initially intended to be nothing more than a proof of concept combining interests in both programming and anime, it became clear that LiveChart would be useful to the anime community as the site began taking shape.
LiveChart has grown tremendously since the launch in September 2013, largely thanks to the feedback and help of our users.
Each series shows detailed information, for example the total of episodes and a countdown timer to the next episode. It's also provides a link to the animation studio website. Did you notice the circle icons at botton on each series? It leads you to various sites including the official anime homepage and the trailer too.
You can sort out by any categories you want wither television series, movies or OVA.
You can also sort it by timezone, airdate and much more just by click on any option above and  you will be directed to the chart preferences page to customize your browsing experience.
On top right page, you can choose to see a timeline according to season starting from 2013 to 2017.
I  appreciate sites like this, it not only lets me view current series that on air, but the details also can be useful for me. LiveChart have their own Facebook page, you can visit and like the page here.