AMD Ryzen 7 PRO 5750G benchmarked in CPU-Z, outperforms i9-10900K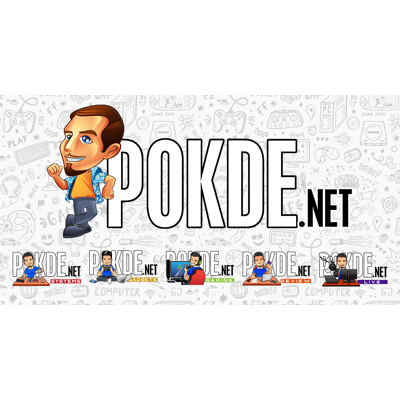 The AMD Ryzen 5000G series of APUs are probably very close to launch, with an increasing number of leaks about them popping up. The latest leaks sees the Ryzen 7 PRO 5750G being benchmarked in CPU-Z, and it absolutely blows away its predecessors and the Core i9-10900K in single-core performance.
That's absolutely expected though, given that the Ryzen 7 PRO 5750G will arrive with Zen 3 cores. It manages a score of 623.6 and puts the performance increase versus the last-gen Ryzen 7 4700G at an impressive 15.27%, while it ekes out a 6.78% lead over the i9-10900K.
Single: 614 points @ ~4.55 GHz (PBO: +100 MHz)
Multi: 6229.4 points @ ~4.45 GHz

Would you like to see more benchmarks? :) pic.twitter.com/xRCi7bVJ4P

— Patrick Schur (@patrickschur_) April 3, 2021
Meanwhile over in the multi-threaded section of the CPU-Z benchmark, the Ryzen 7 PRO 5750G delivers 6335.8 points, which is a good 9.09% over its predecessor. Here it doesn't exactly hold a candle to the Core i9-10900K, being 14.22% slower than the last-gen Intel flagship. However it is worth noting that the Intel processor has two extra cores and a significantly higher TDP of 125W, versus the Ryzen 7 PRO 5750G's 65W.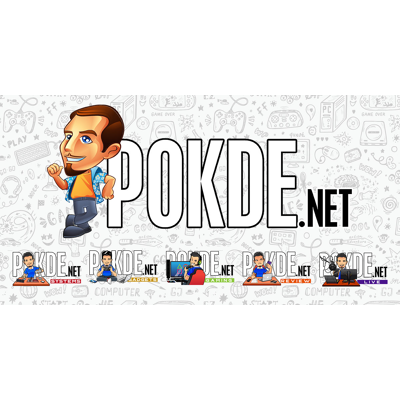 Patrick Schur also posted the Ryzen 7 PRO 5750G's Cinebench scores, with it scoring a respectable 569 points in single-core, and 5280 in multi-core. While it isn't nearly as fast as the Ryzen 5 5600X when it comes to single-core performance, possibly due to its lower boost clocks, the multi-core scores are about 20% higher than the Ryzen 5 5600X at stock.
The Ryzen 7 PRO 5750G looks set to be a nippy little chip while offering enterprise-level security. Hopefully the non-PRO Ryzen 7 5700G will be available for retail purchase, rather than being an OEM-exclusive. It surely looks interesting based on what we have seen so far!
Pokdepinion: With this much CPU horsepower on tap, I just wish AMD will move on to the Navi architecture to make an APU that's capable of some more serious gaming.