PUBG MOBILE Is Bringing Limited-Time Voice Packs Featuring Malaysian Dialects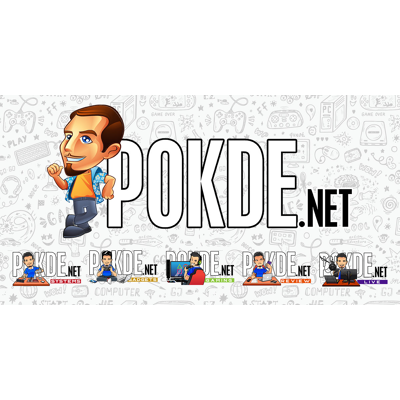 PUBG MOBILE Is Bringing Limited-Time Voice Packs Featuring Malaysian Dialects
Fellow Malaysians: PUBG MOBILE is bringing players special voice packs for a limited-time, featuring three regional dialects of Malaysia. They will be available starting now until 7 November 2023, with three dialects based on three regions: Northern Region (Kedah Dialect), East Coast (Kelantan & Terengganu Dialect) and East Malaysia Region (Sabah Dialect).
Here's the snippets from three dialects aforementioned, obtainable during this period:
Kedah Dialect: 
Tanah tumpahnya padiku, MASUUKK!!

Menda apa tulis-tulis ni.. Jom ah sembang!
Kelantan and Terengganu Dialect:
soh bimbang ar, aku bekap mu ni

masuk gak dale keto
Sabah Dialect:
Bah, mari masuk sama-sama!

Bah hati-hati kamu, ada orang/musuh di depan!
The game is also hosting a special in-game event, titled Echoes of Malaysia, available now until 30th September 2023. Players will be able to obtain the exclusive East Coast (K'tan & T'gganu) voice pack by completing 5 Themed Mode games during the period. Kedah and Sabah voice packs will be a purchasable item from the store with 8 Ocean Crystals, available until 7th November 2023.
Pokdepinion: If you want to show off your patriotic spirit to your fellow friends, here's your chance.