Logitech G Unveils Yeti GX & Yeti Orb, Its First Yeti Products For Post-Blue Era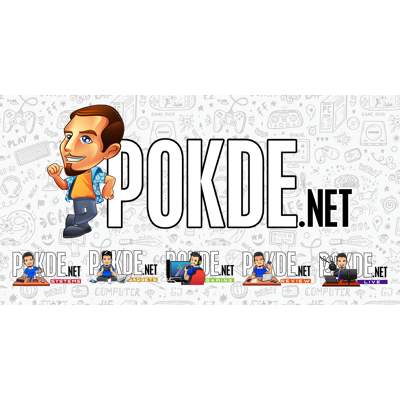 Logitech G Unveils Yeti GX & Yeti Orb, Its First Yeti Products For Post-Blue Era
Three months has passed since Blue, the once well-known microphone brand, is officially gone under Logitech's ownership – but now the new Logitech-branded Yeti products are entering the market: namely, the Yeti GX and Yeti Orb.
The Yeti GX continues on the design language from the Yeti lineage, though as the letter 'G' indicates, it's a more gamer-centric version that features the LIGHTSYNC RGB per usual. It's using a dynamic supercardioid pickup pattern that essentially is similar to the karaoke microphones with tight pickup range – meaning sound can be lost easily if the sound source gets off-center. However, the benefit is much better sound isolation in noisier spaces, which can be useful for streamers (to suppress keyboard and mouse noise).
It comes with a feature called Smart Audio Lock – which is essentially a limiter to prevent audio from clipping if the voice gets too loud – such as shouting or exclamations. Logitech also mentions the same Blue VO!CE tech that comes from the old Yeti products continue to be a feature of this mic. It's also plug-and-play, minimal setup required.
Meanwhile, the Yeti Orb is orb-shaped – obviously – microphone that features a more restrained look with just the illuminated Logitech G logo on it. This condenser cardioid microphone is also touted to keep background noises low, and comes with the Blue-powered filters to keep audio signals from clipping.
Additionally, Logitech is announcing all of its LIGHTSYNC-enabled products will soon support Windows Dynamic Lighting – a built-in RGB managing solution for Windows 11 – as soon as it is available to the public. This Windows feature aims to provide a unified RGB managing solution across multiple PC peripheral vendors, in hopes to reduce software clutter that comes with most gaming products on the market today.
The Logitech G Yeti GX and Yeti Orb are now available in black colorways, with the price of RM659 and RM269 respectively.
Pokdepinion: The support for Windows Dynamic Lighting is exciting news, new microphone releases aside.