iPhone 15 Pro and Pro Max: Geekbench Scores Reveal Impressive Performance Boost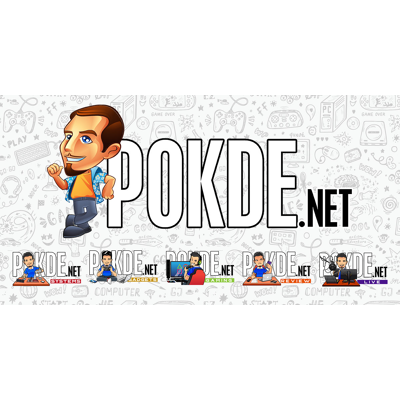 Earlier this week, Apple unveiled its highly anticipated iPhone 15 Pro and 15 Pro Max, marking a significant milestone in smartphone technology with the introduction of the 3nm chipset. The Apple A17 Pro System-on-Chip (SoC) lies at the heart of these new devices, featuring a 6-core processor with two powerful cores and four efficiency cores. But how powerful is it exactly?
iPhone 15 Pro and Pro Max Geekbench Scores
Apple claims that this chipset offers a remarkable 10% increase in performance compared to its predecessor, the A16 Bionic. Fortunately, we now have access to Geekbench benchmark scores for the iPhone 15 Pro series, shedding light on the capabilities of the A17 Pro chip and providing a basis for comparison with the A16 Bionic SoC from the previous year.
The benchmark scores for the iPhone 15 Pro series are nothing short of impressive. The iPhone 15 Pro recorded a single-core score of 2,908 points and a multi-core score of 7,238 points on Geekbench. To put this in perspective, last year's iPhone 14 Pro achieved scores in the range of 2,500 for single-core performance and 6,400 for multi-core performance on Geekbench. This translates to a remarkable 16% improvement in single-core performance and a substantial 13% gain in multi-core performance for the new iPhone 15 Pro.
Geekbench also unveiled an intriguing detail about the A17 Pro chip – its performance cores operate at a base frequency of 3.78GHz, solidifying their status as the fastest performance cores on a mobile chipset. However, information regarding the clock speeds of the efficiency cores remains undisclosed at this time.
The iPhone 15 Pro Max also delivered impressive benchmark scores. It achieved 2,846 points in single-core performance and 7,024 points in multi-core performance, further underlining the prowess of the A17 Pro chip. Additionally, these new Geekbench listings confirm that the iPhone 15 Pro Max is equipped with 8GB of RAM, as previously revealed through Xcode.
As we marvel at the exceptional performance gains brought about by the 3nm A17 Pro chip, it's important to keep an eye on how this chipset fares in terms of efficiency. The utilization of the new 3nm manufacturing process promises to bring improvements in power efficiency, an aspect of mobile technology that continues to be of utmost importance.
As we await the release and real-world usage of these devices, it will be fascinating to see how the A17 Pro chip not only delivers unparalleled power but also maintains efficiency, further enhancing the overall user experience. Stay tuned for more updates on the iPhone 15 series as it makes its way into the hands of eager users worldwide.
Pokdepinion: The iPhone 15 Pro and Pro Max have set a new standard for smartphone performance with their groundbreaking 3nm A17 Pro chip. The Geekbench benchmark scores confirm a substantial boost in both single-core and multi-core performance compared to the previous generation. With that being said, I'm still on the fence until we've reviewed it ourselves so we know for sure it's legit.