300 NVIDIA CMP 30HX mining cards seized by Hong Kong authorities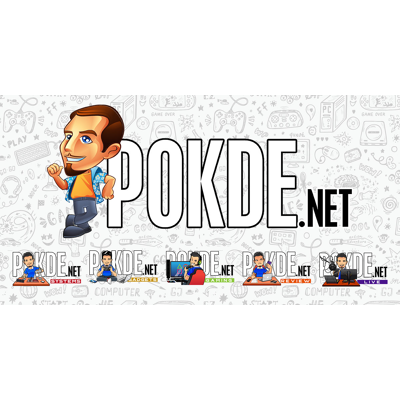 Hong Kong authorities have reportedly seized a batch of 300 NVIDIA CMP 30HX mining cards, as China cracks down on mining farms in certain regions. The cards are allegedly smuggled, although it isn't clear whether the cards were actually destined to arrive at the regions where cryptomining is banned by the Chinese government.
The seizure should result in an even more dire situation for gamers, as now miners will probably be looking for other avenues to source their cards. With the limited production capacity that NVIDIA is facing right now, I sure hope that the Hong Kong Customs can re-release the cards for sale to cryptominers in regions where cryptomining is permitted.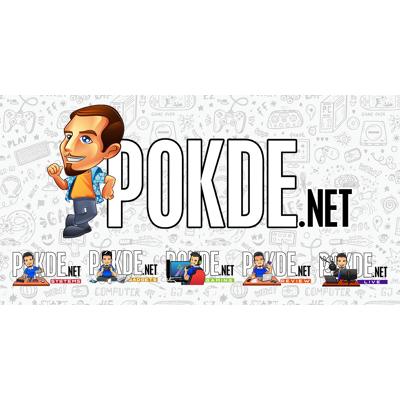 NVIDIA has promised that the NVIDIA CMP series of cryptomining GPUs aren't capable of graphics, and the seized GPUs evidently do not have display outputs. The NVIDIA CMP 30HX are the lowest end of the current lineup, and are reportedly based on TU116 GPUs that failed to make the cut as a GeForce GTX 16-series card.
Still, the NVIDIA CMP cards are probably not nearly as favorable to miners, as they will have significantly lower resale value than the gaming cards that can be flipped to gamers after they are done with mining on those cards.
Pokdepinion: If you could also seize the gaming cards so they can go to gamers rather than miners, that would be great.