Android 8.0 Oreo Coming to Selected Motorola Devices in Malaysia – Say hello to Android Oreo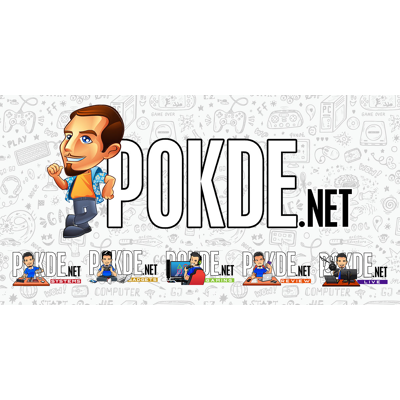 MotOREOla
Good news for owners of Motorola devices here in Malaysia! Motorola has just announced a list of their smartphones that will be updated to the latest Android 8.0 Oreo. However, not all Motorola devices will receive the update unfortunately.
Below is the full list of the Motorola smartphones that will be getting the Oreo OS upgrade:
Moto Z
Moto Z Play
Moto Z2 Play
Moto X4
Moto G5 Plus
Moto G5S Plus
What's so special about Android 8.0 Oreo you might ask?
Apart from getting a face lift in terms of appearance, Android 8.0 Oreo promises a much better performance with faster boot speed as well as smart background activity which limits the power consumption of any apps running in the background. This results in improved processing power as well as longer lasting battery performance.
Android Oreo also brings better security as well as some nifty features like Autofill, Picture-in-Picture, and a brand new line of emojis (which includes a hijabsta emoji!). For a better and more complete rundown on the new features Android 8.0 Oreo will be introducing, head on down here.
Motorola haven't exactly revealed when exactly they will start rolling out the Android Oreo OS updates however they did say to expect updates to start in the coming months. For more info about updates on Motorola software upgrades check out their official website here.