Panasonic's latest smartphone can really take a beating — here's the Panasonic Toughbook FZ-T1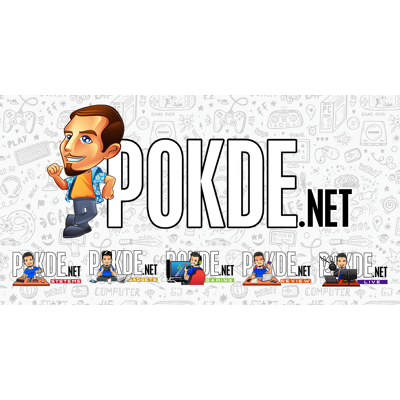 Smartphones take a lot of abuse on a daily basis. We bend them by having them in our pockets and drop them frequently. Doesn't sound like you? Well then stop reading, the Panasonic Toughbook FZ-T1 isn't the smartphone for you. But if you need a smartphone that can literally endure everything you can possibly expose a smartphone to, then keep reading.
The Panasonic Toughbook brand is renowned for durable, tough laptops that live up to their names. This is what happens when they decide to make a smartphone with the exact same endearing features. The Panasonic Toughbook FZ-T1 lives up to its heritage with the MIL-STD 810G certification, IP68 dust and water resistance and tested to withstand tumbles and drops of up to 1.5m. If that isn't enough, you can use this phone in sub-zero temps up to -10°C and searing heat of up to 50°C without issue. Basically you can leave the Toughbook FZ-T1 in the freezer to record how ice freezes if you so desired and it will still work.
As the Panasonic Toughbook FZ-T1 is designed for professional applications as well, it comes with an integrated barcode scanner and also a warm swappable battery that you can replace without powering down the device. Less interesting are the innards, which include a Snapdragon 210 chipset, 2GB of RAM and just 16GB of storage. The battery life is also rated at just 12 hours, which isn't all that mindblowing in 2018.
If you need the Panasonic Toughbook FZ-T1 now, it will be available in Europe starting from £1,142 (~RM6063.85) for the WiFi-only variant this August. If you need 4G connectivity (as you should if you want to use it as your smartphone), it will be priced at £1214 (~RM6446.16).
Source: AndroidPolice
Pokdepinion: With such a massive price tag, I think I would think twice before dropping it. But then, even thinking twice won't prevent me from dropping my smartphone.