PCIe 4.0 — blazing fast 16GT/s, new adapter in 2017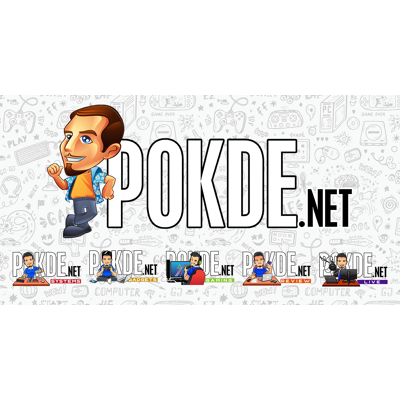 On November 2011, PCI SIG has announced the PCI Express 4.0 standard which has a 16GT/s transfer rate, double the 8GT/s which PCIe 3.0 is capable of. After years of development, PCI SIG is now getting closer to announcing the new standard's final specifications, which will probably be sometime in 2017.
What's new about the PCIe 4.0 compared to the PCIe 3.0? While PCI SIG will be maintaining backward and forward compatibility, it will will be using a new connector. If you are confused what is backward and forward compatibility, let me give you a brief explanation. Backward compatibility means that by software and also mechanical interface, hardware that uses PCIe 3.0 standard will be fully supported and compatible. Forward compatibility on the other hand, means that hardware using the PCIe 4.0 standard will also be fully compatible on the next-gen standard, PCIe 5.0. Unfortunately, hardware based on PCIe 4.0 will not work with existing PCIe 3.0 slots, so remember this bit of info so that no one will be crying when their new PCIe 4.0 card doesn't fit into their PCIe 3.0 motherboard.
With double the transfer speed of PCIe 3.0 at 16GT/s, the standard is still not fully finalized yet but here is a word from the President of PCI SIG, Al Yanes : "We are getting 16GT/s, something no one thought was possible a few years ago. The base distance is still being validated but it's typically 7 inches or so. Longer channels of 15 inches or so with two connectors will have retimers, but Gen 3 has used retimers – now we will need to use them for shorter long channels".
He continued with : "We've done a lot of analysis on the connector – we tried everything possible. We have some top engineers in our electrical work group and they've come through – it's exciting to see the amount of activity and participation".
Below are the specifications of PCIe versions up to the latest generation, PCIe 4.0
SOURCE : TweakTown
Pokdepinion : When will the PCIe standard catch up to the speed of HBM which is curently at 512GB/s? Even the PCIe 3.0 standard is not fully utilized yet by graphics cards but I have seen great performance on storage over PCIe. Maybe the boost in bandwidth will be more beneficial to PCIe storage rather than graphics. For this upcoming standard, we will see the new connector on the motherboard, and perhaps we might also see new motherboard form factors too? And of course a new type of graphic card, I wager that by the time the PCIe 4.0 standard is implemented, most card will be using HBM 2.0 technology.