This is What Makes Back 4 Blood Even Better Than Left 4 Dead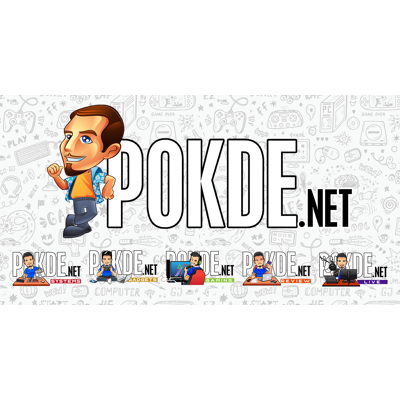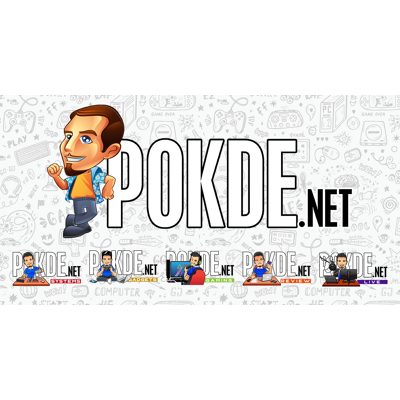 Many people are excited for the upcoming zombie shooter Back 4 Blood. It's inevitable for it to be compared to Left 4 Dead but to draw a line between the two, Turtle Rock Studios is showing off what makes this game far better.
What Makes Back 4 Blood Better?
According to a new video by Turtle Rock Studios, the four survivors that players will take control of aren't just your average people. In fact, they come from all walks of life and they can be considered seasoned veterans when it comes to taking down the zombie threat as they've lived with these creatures for at least a year.
Some characters are brave enough to fight against these zombies without fear, and others are immune to the virus. It will show in the game as stronger characters wwill have better weapons in general. To ensure a proper game balance, the infected in Back 4 Blood has been strengthened. While there are both common and mutated zombies, there is a bigger variety of the infected in this game.
Apart from obvious clones of boomers and chargers, there is a new mutant known as the Ogre. It may seem like the Tank from Left 4 Dead but it's far more threatening. It easily dwarfs the majority of the infected and easily destroy the environment while chasing after the survivors.
To amp up the replayability factor, Back 4 Blood has a game director feature which will monitor players while playing through the game's campaign. Depending on the players' health, ammo, and weapons, the game will tailor your next encounters accordingly. This will ensure a more thrilling experience as you go through the game.
Pokdepinion: The game is turning out to be more interesting as I learn more about it. Can't wait to play it with friends.