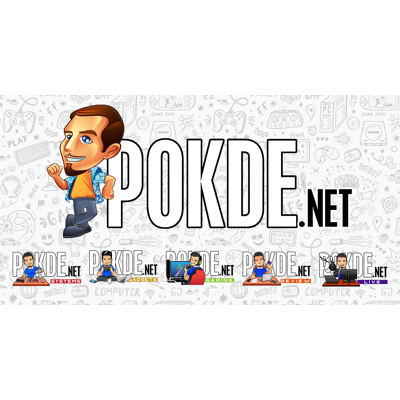 Good news to those who want to use the HTC Zoe function which was previously only available to HTC phones! It is now available for all Android phones running Android version 4.4 (KitKat) or later. However do note it is currently in beta which means it might have bugs.
For the uninitiated, Zoe allows you to conveniently make slideshow videos from your photos and music collection.
For those who are interested, go ahead to https://www.zoe.com and find out more. Or just go ahead and download it right away from Google Play.