Huawei Nexus 6P tips and tricks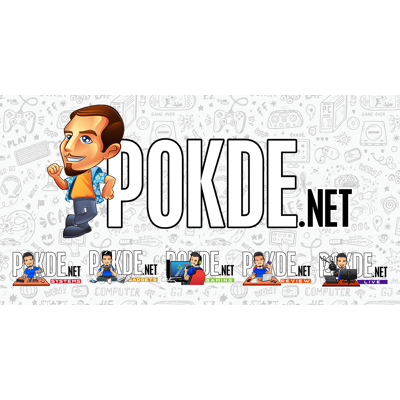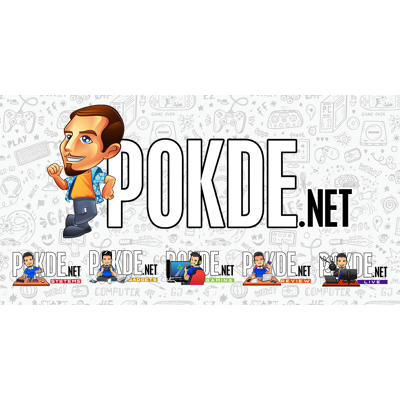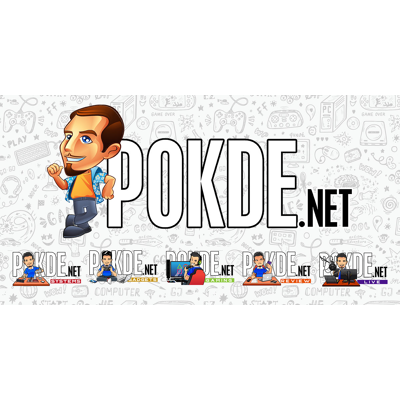 Huawei Nexus 6P is one of the most talked about smartphone this year. It is not merely Google's flagship smartphone for 2015, but it is also the best Nexus ever.
For those who just got this amazing device and haven't fully explored it, let us share some tips and tricks with you so that you can make the most of your new superphone.
1. Unlock System UI Tuner settings
In the Nexus 6P, you can longpress the Setting buttons on the notification panel and it will unlock the hidden System UI Tuner settings.
From this hidden settings, you can arrange the Quick settings, Status Bar etc.

2. Activate Battery Percentage status
As all of us may know, Nexus 6P does not show the battery percentage status in the status bar by default. But Nexus 6P allows you to switch it on in the hidden System UI tuner settings.
3. Change screen picture color mode to sRGB
Inside settings, you can change the screen color mode to sRGB in case you find the saturated and punchy colors of the AMOLED display not your liking. It can be done by enabling the developer options by clicking the Build number in About phone for 7 times. Once the developer options appear, you can go inside and activate the sRGB mode.

4. LED notification light
Huawei Nexus 6P has a LED notification light which is not enabled by default. But you can turn it on in the settings at "Settings>Sound & notification>Pulse notification light".

5. File Manager
In the application drawer, we can't find the default File Manager anywhere. Puzzlingly, Google has decided to hide it inside the settings menu. It is located in "Settings>Storage & USB>Explore". ES File Manager is a good alternative if you are looking for faster access to your files.

6. Quick launch Camera
When the screen is off, all you have to do is double tap the power button and you can activate the camera app instantly.
These are just a few tricks that we think are very useful to make the Nexus 6P an even better device. If you have any other tips or tricks that we've missed out in this article, do comment below to share with us.
Credit/source: Mdroid