[IFA 2019] How Lenovo Super Resolution Works in the New Yoga Laptops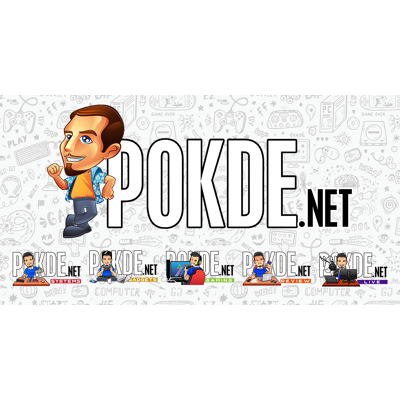 [IFA 2019] How Lenovo Super Resolution Works in the New Yoga Laptops
Recently, we reported about the new Lenovo Yoga laptops with focus on smarter technology. In the journey of making smarter technology for everyone, there was a new feature that caught the attention of many. That is the new Lenovo Super Resolution feature.
If you missed out on the new Yoga PCs announcement, click right here.
The name sounds pretty cool but you might be wondering what it actually does. Allow me to explain.
How Does it Work?
The Lenovo Super Resolution, which is available in the new Yoga PCs that were introduced at IFA 2019, is a video upscaling feature that is designed to make visuals look better. It does so by upscaling it up to Full HD 1080p resolution.
However, that doesn't mean that everything will be automatically upscaled to Full HD 1080p. It will only be upscaled by one notch. For example, if you're on 720p HD, it will be upscaled to Full HD 1080p but if you're on 540p, it will only be upscaled to 720p HD.
If the material is already in Full HD 1080p resolution, it will not be upscaled to 1440p or 4K as its limit is on Full HD resolution. Another limitation is that it will only be available on media files that are played on Windows Media Player.
One of the more interesting new features available in the series is Super Resolution. What it does is it upsamples a video by one notch, up to a maximum of Full HD 1080p resolution. Meaning here that if you're on 480p, it will turn into 720p HD, but if you're already on 720p HD, it will be upscaled to 1080p Full HD.
This will make videos look sharper / aesthetically more pleasing for your viewing pleasure, but it won't overkill it by going from say 144p to Full HD. That will most likely result in some really grainy footage instead. It will be available when used with Windows Media Player. Super Resolution will be available in the 14-inch Yoga C940 and Yoga S740.
For more details on new technological innovations and features, stay tuned to Pokde.net.