Nintendo Switch Lite Might Not Be Fully Playable for Some Games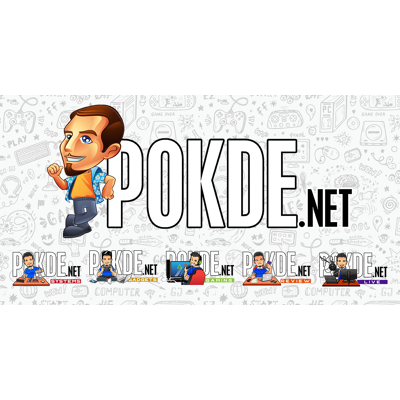 Nintendo Switch Lite Might Not Be Fully Playable for Some Games
As many of you may known by now, the Nintendo Switch Lite has been officially unveiled and we can expect to the handheld gaming system in September 2019. It certainly poses an attractive offer due to its affordable pricing, light weight, and allegedly improved battery life. However, there may be more that gamers should look into before purchasing one when it's out.
If you missed out on the official announcement, click right here.
The Nintendo Switch Lite was made more affordable at the cost of omitting some features. There's no way that it can transmit display to extenal devices (TV, monitor, etc.). Furthermore, the lack of certain features will force consumers to purchase additional accessories to play certain games / game modes that the original can run just fine on its own. One such example is the lack of motion controls.
The added expenditure could have you paying the same, if not more, as the original Switch. While on the topic of motion controls, only 1-2-Switch requires motion control to be playable while other games have it as an option. The following list are games that Nintendo Switch Lite owners won't get the full experience with:
ARMS
DOOM
Fe
Fortnite
Gal Metal
Go Vacation
Human Resource Machine
Immortal Redneck
Just Dance 2018 & Just Dance 2019
LA Noire
Leisure Suit Larry
Little Inferno
Mario Kart 8 Deluxe
Mario Tennis
Neonwall
Okami
Pokemon Let's Go
Rayman Legends Definitive Edition
Resident Evil: Revelations 1 & Revelations 2
Sausage Sports Club
Senran Kagura Reflexions
Splatoon 2
Super Mario Odyssey
Super Mario Party
Taiko no Tatsujin: Drum'n'Fun
The Elder Scrolls V: Skyrim
The Legend of Zelda: Breath of the Wild
The World Ends With You: Final Remix
Wolfenstein
World of Goo
There may be more games that I've missed out on but these are the ones I know for sure. To ensure that it's fully playable, you will have to purchase a set of Joy-Cons. To the least, it's not a lost cause but it might just make more sense to purchase the original variant instead.
It's not to say that the Lite variant is a bad purchase option. Not everyone will use the motion controls anyway. However, if you're the sort who wants the most out of their gaming experience or don't want to risk missing out on anything, this is something to ponder about.
Personally, losing the ability to transmit display to a TV or monitor is what I dislike most. Those of you who barely game at home and only do so when you're outside, it wouldn't be a problem. It really depends on your wants and needs. We'll be writing more on the Nintendo Switch Lite, and possibly other variants if there's more, so stay tuned to Pokde.net.