Our Interview with Acer Malaysia's Senior Product Manager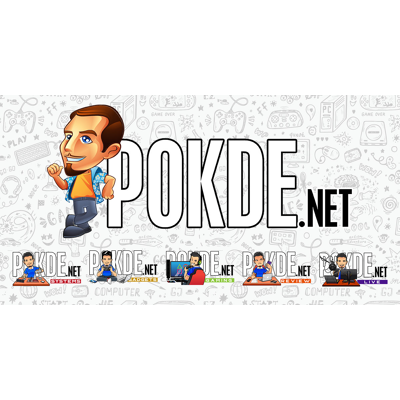 Last week we had the opportunity to interview Acer Malaysia's Senior Product Manager, Jeffrey Lai.  You can watch the condensed interview video here:
So of course, we took the opportunity to ask him a few questions about Acer Malaysia as well as  the direction of the brand in the ever-evolving market. When asked about the content creator market, here's what he had to say:
I think that the creative and also the creator segment is a very unique but also a very potential segment that is going to be moving forward, a trend. Because we see that creators, they prefer performance. And these people purchase Predators not just for gaming, but work as well.

[To cater to them] Acer has launched a new brand called ConceptD, so that's geared towards creators. It's a product designed for creators.
When asked about the growing gaming smartphone market, Jeffrey Lai believes that the industry doesn't just revolve around smartphones. He states that the current lineup of Acer Predator gaming monitors and peripherals will help gamers achieve the next level of gaming. Acer Malaysia's current stance appears to be that they will play the supporting role with their extensive lineup of products, rather than join the fray with their own gaming phone, at least for now.
We also took the opportunity to ask Jeffrey Lai about how does he maintain a balance between product quality and product pricing. This is especially important to us given how competitive the local gaming laptop scene is right now. He told us this:
We always take in the customers' feedback and we improve on the product quality. We always meet their demands and see how we can further improve our products. This keeps our product quality at the highest level, while also providing the best service in the market with our Highpoint Service Centres nationwide.

We are always bringing in the latest and the best hardware available to our customers in Malaysia.
Last but not least, we also asked them about their experience as one of the main sponsors of the Taiwan Excellence Esports Cup. Jeffrey Lai believes that the initiative is a very good one and the response has been very positive as well from the participants of TEEC. He states that Acer Malaysia will continue to provide their best support to the Taiwan Excellence team as well as the event to make it a bigger success.
Stay tuned as we also got the opportunity to interview representatives from MSI, ASUS and GIGABYTE about their views on the future of the gaming industry as well as TEEC!