CES 2021: Sony's New Airpeak Drone Makes Its Debut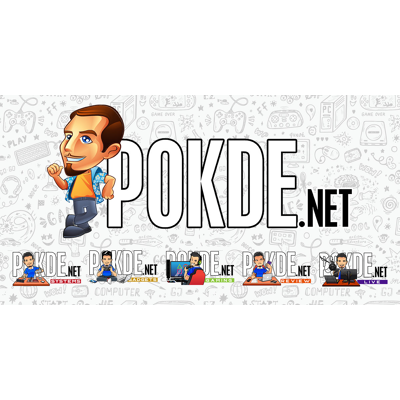 Sony showcases their latest products and initiatives which are based on the theme of "Redefining Our Future with Tomorrow's Technologies" at this year's CES 2021 digital showcase. Some of the things showcased ranges from their BRAVIA line to their Xperia smartphones to their brand new Airpeak drone. Here's a little overview of all the products revealed by Sony at the online showcase.
Sony CES 2021 Showcase
Airpeak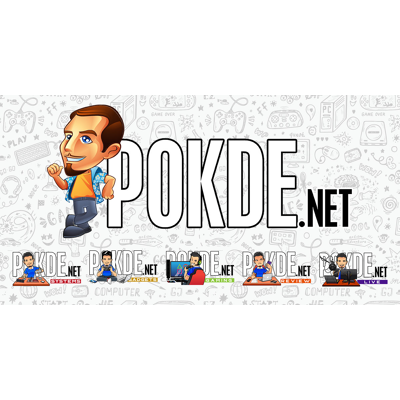 Sony's new drone makes its first appearance here. Equipped with Sony's Alpha™ full-frame mirrorless camera, Airpeak enables dynamic filming together with precise, stable flight. With the new Sony Airpeak, Sony aims to contribute to the evolution of drones and generate value within this growth market at the highest level.
You can check out the Airpeak drone in action in the video below.
360 Reality Audio Music Production Tools
Sony and Virtual Sonics, a music software development company, have developed the 360 Reality Audio Creative Suite, a tool for creating 360 Reality Audio-compatible music that realises a spatial sound field. You can check out more on what 360 Reality Audio is here.
Video Production Support with Xperia 5 II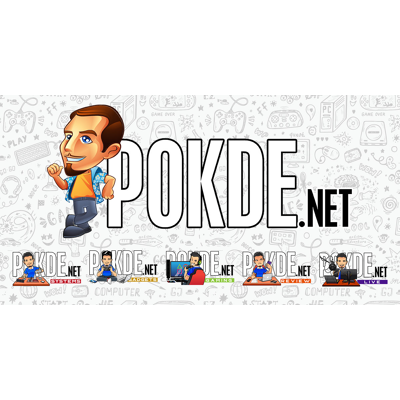 Through the Xperia 5 II, creators have access to the Photography Pro full-scale camera feature and Cinematography Pro "powered by CineAlta," which allows you to enjoy similar parameters and colour settings to enhance your cinematographic shooting experiences.
Spatial Reality Display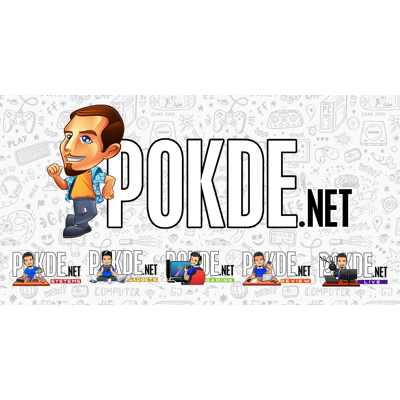 A display that reproduces spatial images in three-dimensions with extraordinary realism and level of detail, it expands the scope of video expression, for instance in displays and three-dimensional signage in stores, while allowing the viewer to see the depth, texture, and appearance of the object with a real sense of presence.
Crystal LED Display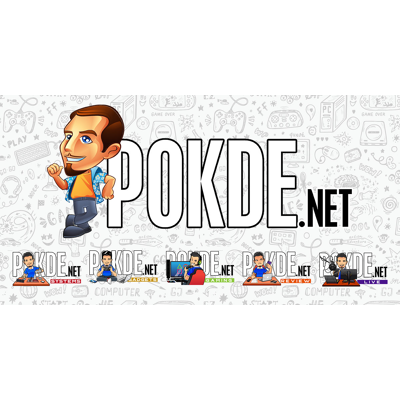 The new Crystal LED series is equipped with the high-performance image quality processor called "X1 for Crystal LED". It incorporates the LED control technology developed for Sony's
pioneering Crystal LED and the signal processing technology found in Sony's BRAVIA TV series.
They can be used for various applications such as corporate showrooms, lobbies, and virtual productions in a range of different layouts and sizes.
Virtual Production with Volumetric Real-World Capture
Sets and locations for film/TV production are captured as 3D volumetric point cloud data which are then processed and rendered by Sony Innovation Studios' "Atom View" software. The rendered data is then displayed as a background image on a Crystal LED display for real-time virtual production.
Hawk-Eye Innovations and Pulselive Challenging Sports Conventions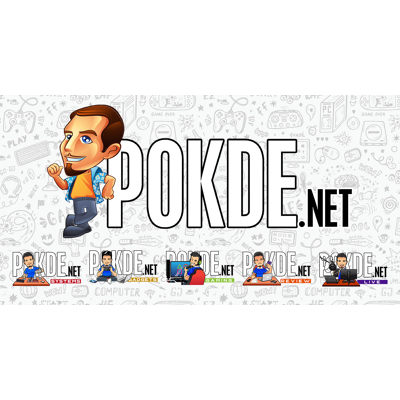 Hawk-Eye is a company owned by Sony that provides sports officiating solutions and play analytics services. Hawk-Eye's digital division Pulselive, which delivers digital solutions that enhance the experience for sports fans, are committed to innovation across the sports industry ranging from officiating to fan engagement, by utilising video and data. In the future, Sony aims to provide new forms of entertainment that visualise play content and sports data.
BRAVIA XR
The latest BRAVIA XR is equipped with Cognitive Processor XR which delivers intelligence that reflects human cognitive characteristics. It detects the viewer's focal points and cross-analyses numerous image quality elements to produce a picture which is more natural and closer to human memory. It also upscales sound to 5.1.2 channels to encapsulate the viewer in surround
sound for a more realistic and immersive experience.
Video streaming of 360 Reality Audio with Spatial Sound Technology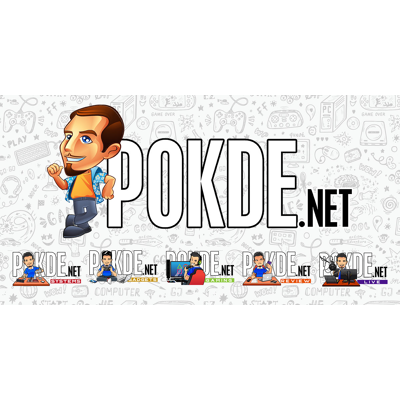 Sony will be launching a new live performance video streaming service which will combine both the spatial sound field and images of 360 Reality Audio. The new service will be in collaboration with major music labels and streaming services and will be available by the end of the year. Before the service is launched, a performance by Zara Larsson will be available as the first video content of 360 Reality Audio.
VISION-S
Sony revealed more information about their VISION-S prototype car. While not much was actually revealed, they did mention that the VISION-S vehicle has undergone public road testing in Austria back in December 2020. You can check out their road test video down below.
Pokdepinion: A lot of interesting stuff coming from Sony at this year's CES. While we didn't get much, Sony's VISION-S project is something I am really looking forward to seeing a lot more of. Hope they provide more updates along the line this year.