#Pokdepicks Top 5 Best Gamepads for Mobile Gaming in 2020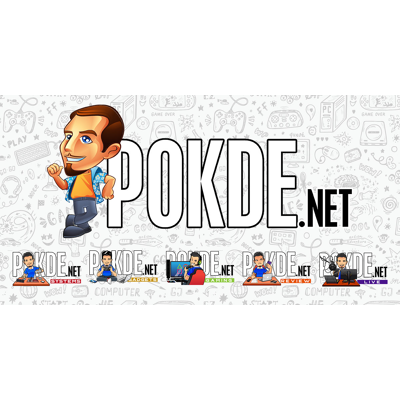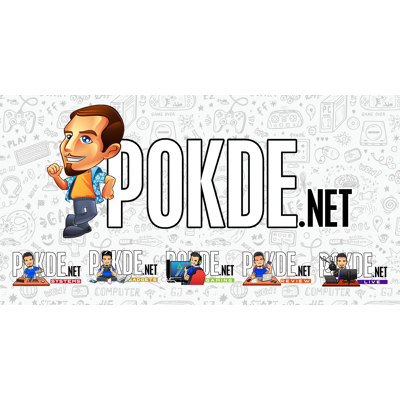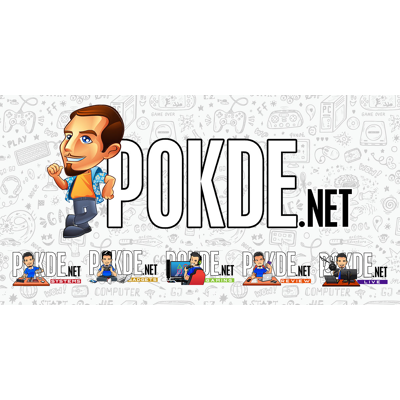 Mobile games have come long way from when it first started. Games have become increasingly more complex, and you're no longer limited to just touchscreen controls. If you're looking for the best experience possible, then allow us to help you. Here is our picks of the top 5 best gamepads for mobile gaming in 2020.
Mobile Game Triggers
This one isn't referring to one specific product but rather, a whole bunch of them as there are a huge variety of mobile game triggers. At its core, it adds L1 and R1 triggers for mobile gaming and nothing else. This is particularly useful for mobile shooters like PUBG Mobile as you can use more fingers to execute actions. Furthermore, the feel of pressing a physical object to fire your weapons can make it feel more enjoyable.
Some triggers do come with fan coolers and even a grip for added comfort. Technically speaking, this is the cheapest in our list of top 5 best gamepads for mobile gaming in 2020 as you can actually get mobile game triggers for easily below RM10. The more features it has, the pricier it gets.
8BitDo SF330 Pro
The 8BitDo SF30 Pro is designed like a Super Nintendo / Super Famicom controller with the addition of analog sticks. It is also the most affordable one in our top 5 list of best gamepads for PC gaming in 2020. It's compact size means that you can easily carry it around even in your pockets, it uses USB-C connection, great battery life, and is compatible with a variety of platforms, including Android, iOS, Nintendo Switch, Mac, and Windows PC.
Moreover, it has a smartphone clip add-on for a better mobile gaming experience. With its portability comes the issue of comfort as it lacks hand grips that have become common in modern controllers. As such, using this for long hours may not be the best idea. Just keep in mind that the smartphone clip is sold separately.
Razer Junglecat
The Razer Junglecat is the newest one we reviewed in our list of top 5 best gamepads for mobile gaming in 2020. It looks like the Nintendo Joy-Cons and consists of two separate controllers acting as one. To use it, you will need to download the Razer Gamepad app for configurations, and you can even set your own configurations if a particular game you're playing doesn't officially support its use. The battery life is great, it uses USB-C, and can also work with PC via Bluetooth.
On the downside, it's not particularly comfortable for long hours of gaming, both sides need to be charged separately, and you can't attach it to just any smartphone as it requires a supporting phone case, which is limited to selected devices. It does work well, even for PC gaming, so if you're willing to compromise, it's still a good choice. If you really want something that can be attached to your smartphone, you might want to consider the Razer Kishi instead.
Check out review of the Razer Junglecat by clicking right here.
ASUS ROG Kunai
The ASUS ROG Kunai gamepad is similar to the Razer Junglecat in the sense that they're both kinda like Nintendo Joy-Cons. It can be used with other Android smartphones and even PC via USB, 2.4GHz Wireless RF transmitted (USB-A), and Bluetooth. It's generally comfortable to use given its lightweight nature and more real estate to hold, both with and without the controller dock.
While this can also be attached to smartphones, it's limited to the ROG Phone 2 with a specific phone case however. The lack of an accelerator function will take a bit of time to get used to but apart from that, there's little complain about this gamepad.
Check out review of the ASUS ROG Kunai by clicking right here.
GameSir G4s
The GameSir G4s is an Xbox-style gamepad designed for mobile gaming. It has a good build quality, looks premium, buttons have good tactile feedback, and excellent battery life. It is a wireless gamepad which can connect to devices via Bluetooth and 2.4 GHz wireless receiver. This also means that you can use it for PC gaming.
While the smartphone cradle is built-in, it won't fit thicker devices or the ones with a curved back. The button placement could be further optimized, particularly the Turbo and Clear buttons, and it oddly doesn't work on wired connection. It does work great for mobile gaming so if your smartphone can fit, this might just be the best option for you.
Check out review of the GameSir G4s by clicking right here.