Lenovo Legion Go Gaming Handheld PC Has Arrived in Malaysia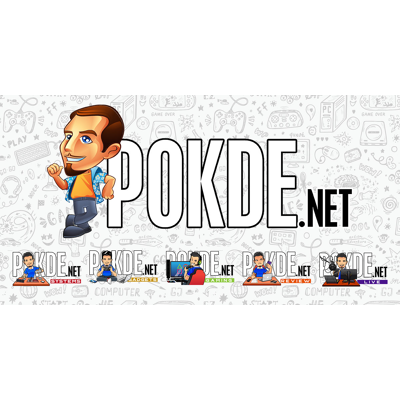 Approximately a month after its initial unveiling, Lenovo's Legion Go handheld gaming PC is now making its debut on the Malaysian market. The device, which offers portability and gaming performance, is available with two pricing options, catering to different processor preferences.
Lenovo Legion Go
The Lenovo Legion Go can be purchased in two variants. The first option features an AMD Ryzen Z1 processor, while the second, a slightly pricier model, includes the Ryzen Z1 Extreme processor. It's worth noting that while the device was initially announced with multiple storage choices, it appears that only the 512GB storage models will be available in Malaysia.
The device boasts an array of impressive specifications, including an 8.8-inch QHD+ 16:10 display with a speedy 144Hz refresh rate. It's equipped with 16GB of RAM and a 49.2Whr battery, ensuring a reliable gaming experience.
In terms of pricing, the Lenovo Legion Go with the AMD Ryzen Z1 processor is listed at RM3,099, while the variant featuring the Ryzen Z1 Extreme processor comes with a slightly higher price tag of RM3,399. Additionally, the product page states a delivery estimate of six to eight weeks, meaning customers can expect to receive their devices in December.
When comparing the Lenovo Legion Go to competitors like the ASUS ROG Ally, it offers an attractive alternative. While it may come at a slightly higher cost, particularly for the non-Extreme model, the device's detachable controllers and versatile features make it a compelling choice for gaming enthusiasts. One controller, in particular, stands out for its multifunctionality, making it more than just a standard gaming accessory.
Pokdepinion: I'm quite excited to try it out, especially to see how different it is to the other handhelds. It looks pretty promising, especially given the price and what you get.