Steam Deck 2 Won't Be Here For "At Least Two Or Three Years", Says Valve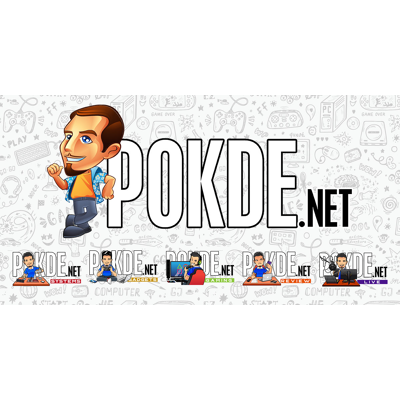 Steam Deck 2 Won't Be Here For "At Least Two Or Three Years", Says Valve
Last week Valve unveiled the mid-generation update to its Steam Deck handheld console, featuring OLED display in the front and many minor upgrades under the hood (such as new 6nm APU, Wi-Fi 6E, bigger battery, and more). Regarding the next-generation product, Valve is taking a conservative approach.
So how soon would that be? In a reply to Bloomberg, Lawrence Yang, Valve's Product Designer, has stated that the next-gen Steam Deck will not be available for another 2 to 3 years. Another Steam Deck designer, Jay Shaw, told IGN as follows:
"I don't know. It'll be a while. I think it'll be quite a while. We don't have any kind of set date. I think we're going to wait for the technology to present itself in a way that we find interesting and for the team to really want to make that leap. We're very, very, very proud of this version of Steam Deck and this is it. This is the one that we're the most happy with and we think customers will be too.

"So we're thinking about Steam Deck 2 at all times, but I think we're so satisfied here that this is really the kind of high end of what we wanted to do."

— Jay Shaw, Steam Deck designer 
In the handheld console market, Valve holds a favorable position as they have the advantage of designing the software aspects of the handheld from the ground up using Arch Linux-based SteamOS. While this presented challenges in terms of software compatibility (requiring ProtonDB to work, which is not guaranteed for all games made for Windows), the company has made steady progress in certifying games to work on the console. Competitors from ASUS and Lenovo, meanwhile, are at the mercy of Microsoft and AMD to provide relevant drivers and software to make things work.
Both Yang and hardware engineer Yazan Aldehayyat have told Polygon that Valve does not intend to do Apple-esque annual hardware releases, and reiterated that they were just getting started. "There's still a lot of work to be done. We don't see ourselves as achieving all of our goals anytime soon. There are multiple years ahead of us," Aldehayyat added.
Source: Videocardz
Pokdepinion: Slow and steady, I like that strategy.