ASUS Made A Typo On Its ROG Maximus Z790 HERO Evangelion Motherboard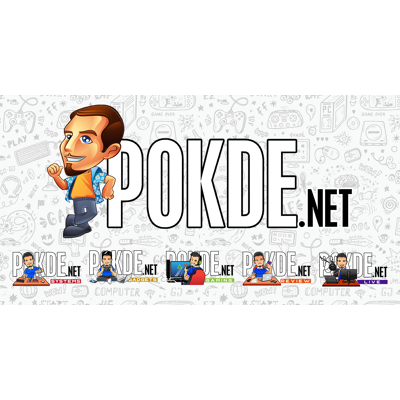 ASUS Made A Typo On Its ROG Maximus Z790 HERO Evangelion Motherboard
For those in the loop, you're likely aware of a collaboration between ASUS and Japanese anime series 'Neon Genesis Evangelion' that resulted in a family of specially designed PC peripherals. One of them is the ROG Maximus Z790 HERO EVA-02 Edition motherboard, featuring a dominantly red coat of paintwork and, unfortunately, a small typo that was left unnoticed for over a month.
@ASUS_ROG EVANGENLION? (Maximus Z790) pic.twitter.com/9MSUunjxGu

— Hal Rafael (@halrafael) November 12, 2023
The issue is located on the motherboard's Polymo Lighting sitting on top of the VRM heatsink, which contains a small printed text that supposedly should read "EVANGELION PRODUCTION MODEL-02". However, this error has turned the first word into "EVANGENLION", and the component involved turned out to be difficult to replace even if a replacement part is issued to affected users.
For those who could never unsee this typo, perhaps there's a consolation prize to be had here, as a full assembly of this motherboard into the PC will obscure the erroneous section behind the rear case fan. Intriguingly, such an error may have slipped past many departments within the company as the error even made it into the official promotional materials for this motherboard, and one unboxing video as far back as September has revealed this typo as well. Other parts of the motherboard however do feature the correct spelling of "Evangelion".
It's unclear what will be ASUS's resolution for this issue, given that these motherboards are fairly costly to replace as a whole unit. Should the company initiate a recall, users should expect downtime in their systems while a replacement part is installed. That said, given that such a high-end model is likely sold in small amounts across the world, it shouldn't be too costly for the company to get them fixed retroactively.
Source: Videocardz
Pokdepinion: This certainly will drive up the prices of the erroneous models given their unexpected exclusivity then? Such cases have happened before, even to something like the infamous Galaxy Note7.