AMD AM5 will finally bring the big change we have been waiting for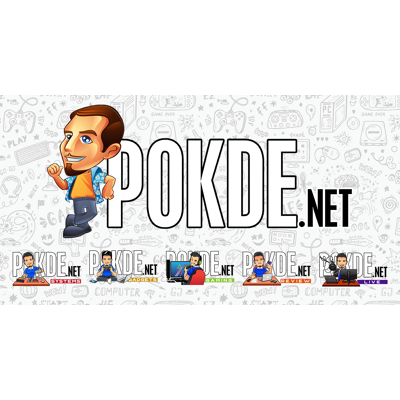 AMD AM5 will reportedly be a land grid array (LGA) socket. AMD has previously stuck to using pin grid array (PGA) for their mainstream AM4 platform, despite using LGA on their HEDT TR4 and sTRX4 sockets.
AMD AM5: DDR5 but no PCIe 5.0?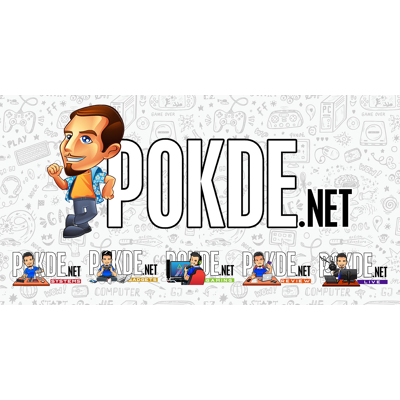 If this is true, AMD AM5 will finally let those worried about their CPUs being yanked out along with their coolers to rest easy. AMD will reportedly be packing the new socket with 1718 pins, which is a pretty huge increase from the previous 1331 pins that the AM4 socket packed.
AM5 😏
– LGA-1718
– Dual-channel DDR5
– PCI-e 4.0
– 600 series chipset

— ExecutableFix (@ExecuFix) May 22, 2021
Despite the increase in number of pins, the AMD AM5 socket will allegedly be same size as the AMD AM4 socket at 40mm2 although we won't know if AMD will keep the cooler mounting the same. I surely hope not, as the AMD cooler "hooks" are probably one of my least favorite to deal with.
The new socket will also apparently support DDR5 and PCIe 4.0, the latter which might be a bit disappointing for those hoping to see the next-gen PCIe 5.0 interface supported on the first wave of AMD AM5 processors. Given how AMD has supported PCIe 4.0 on the AMD AM4 socket which launched with PCIe 3.0, we should still be seeing PCIe 5.0 on AMD AM5, but maybe later down the line.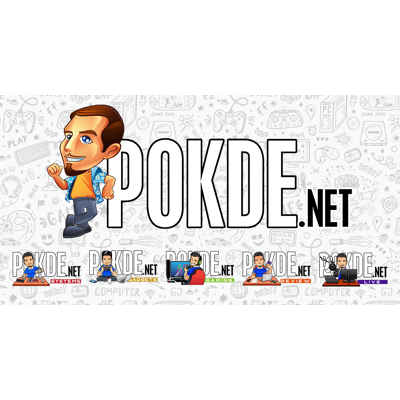 AMD is expected to debut PCIe 5.0 on their Genoa server chips instead. Since AMD also makes GPUs, we might also not see a PCIe 5.0 gaming GPU from them until 2020. The AMD AM5 boards will sport the AMD 600-series chipsets, which is expected.
AMD skipped releasing a new chipset along with the recent AMD Ryzen 5000 series processors, so we can probably expect to see a major update with the AMD 600-series boards, aside from the ones mentioned above.
Pokdepinion: Even with a fully PCIe 4.0 system now, I don't think I am taking full advantage out of it… PCIe 5.0 is most probably unnecessary in the consumer space at least for the next few years. But then again, we don't buy new CPUs every year because it is "necessary", right? 😏