Turning A Mining GPU Into A Gaming GPU Is A Bad Idea, After All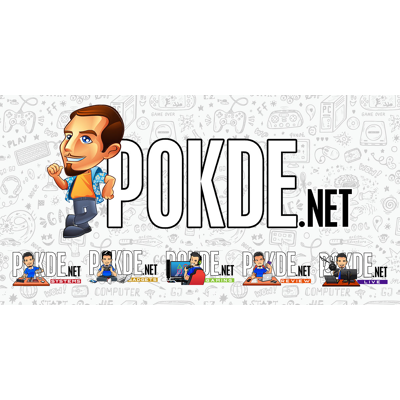 Turning A Mining GPU Into A Gaming GPU Is A Bad Idea, After All
Remember the mining craze that dominated, of all times, in the Covid era 3 years ago? The GPU shortage situation was bad enough, and the sudden mining boom has made matters worse for the already strained GPU supply.
Among numerous measures made by NVIDIA at the time to alleviate shortages (such as LHR variants of GeForce GPUs), one of them involves launching a mining-focused "CMP" series of GPUs that is entirely designed for mining purposes – which is made from highly defective dies and feature no display outputs. Some AIB partners made such cards that feature minimal branding and publicity to avoid getting caught in the highly negative sentiment against cryptocurrency mining at the time.
These GPUs have very specific specs designed around Ethereum mining, which was the most popular cryptocurrency at the time. The cards all feature VRAM of 6 to 10GB to accommodate the files needed to compute the hash for currency generation. One of them is the CMP 50HX, which is a TU102-based GPU that features 3584 CUDAs (around three-quarters of the cores functioning as seen in the RTX 2080 Ti).
YouTube channel Sfdx has acquired one such card made by MSI, for which attempts to make it run games were made. So, on paper, it's the same silicon as the run-of-the-mill GeForce cards: could it in theory be used to run games? Yes, but you wouldn't want to – since there are no display outputs to begin with, one must route the GPU through a second GPU to handle the display. On top of that, the lack of official drivers meant modification was required to make it work.
The modder managed to make all of these work, however the performance is expectedly subpar for its specs. The reason is due to the lack of PCIe lanes: since these cryptomining GPUs are designed for a single purpose that does not rely on high PCIe bandwidth, NVIDIA has limited these GPUs to just 4 lanes, making them much less capable than any gaming GPU in recent times.
These restrictions have perhaps prevented AIBs from creating a hybrid crypto/gaming GPU that can later be repurposed as a gaming GPU, which may further incentivize cryptominers to scoop up stocks of these cards at the time. In hindsight, it's the right call – though the issues remain that these GPUs may eventually become e-waste as cryptomining has largely faded into obscurity due to regulatory crackdowns and market crashes.
Source: Videocardz
Pokdepinion: While cryptomining isn't the problem anymore, the high prices have somewhat stuck around after all this time. Hopefully there will be better value moving forward.