Resident Evil 4 Remake May See Changes in Storyline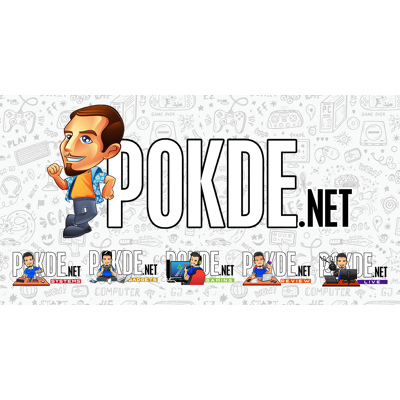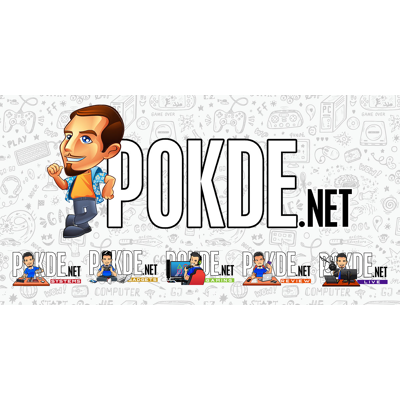 The rumoured Resident Evil 4 Remake might not actually follow the original game's storyline exactly as some changes may have been made to it. Here's what we know thus far.
Resident Evil 4 Remake May See Changes in Storyline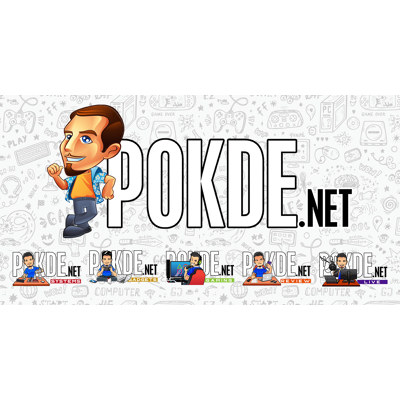 Previously, Capcom seemingly teased that they are working on Resident Evil 4 Remake. While it was never explicitly confirmed by them, a number of industry sources have indicated it to be true. Now, we have some interesting details on the game's alleged development.
It is said that the project started as the end of Resident Evil 2 Remake's development, and was originally developed by M-Two, a game studio consisting of ex-Capcom and ex-Platinum Games developers who worked on the franchise's remake of the 3rd game. It's also said to be done that way to attract Shinji Mikami, the director of the original 4th game, but he declined as he believed that Tango Gameworks will fall without him.
Now, it appears that Capcom may not be making a 1-to-1 remake of the original game, as there is a slight shift in timeline. Instead of Leon S. Kennedy appearing in the Ganado Village in daytime, it will now be shifted to night, likely to add a bigger spook factor. This means other portions of the game will also see some changes as well.
From what we understand, the change isn't arbitrary as Capcom is taking inspiration from cut demos of the original game to nail in the horror element. As for how different it will be, we will have to wait and see when the game is officially confirmed.
For now, Resident Evil 4 Remake is expected to be announced sometime this year, though there is no indication as to when exactly it will happen. We will report more on this as soon as information becomes available so stay tuned.
Pokdepinion: This might be a remake that I'm truly excited to see. I've started to feel kind of "meh" remakes given the sheer amount of them, and it feels like a quick cash grab by some instead of focusing on brand new IPs. Hopefully, this will one of the few that will truly set a standard with it.