Warframe's Dev is Creating a New Game Called Soulframe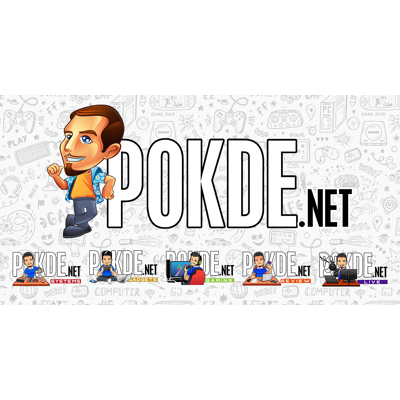 Warframe's Dev is Creating a New Game Called Soulframe
Soulframe is the upcoming game from Warframe creators, Digital Extremes, and it appears to be a mirror universe version of Warframe set in a fantasy realm, inspired by Studio Ghibli's Princess Mononoke.
The game is a free-to-play open-world adventure that, like Princess Mononoke and The NeverEnding Story, is largely influenced by themes of nature, restoration, and exploration. The game was unveiled during TennoCon 2022 and is being led by Steve Sinclair, the director of Warframe, who is now stepping aside from his present post to help bring this new adventure to reality.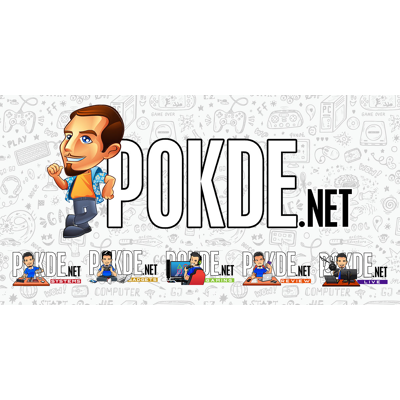 Although the game is currently in its early stages, Sinclair emphasizes that it will share Warframe's emphasis on cooperative player-vs-environment combat and randomly generated landscapes. The game will also be fantasy based as opposed to Warframe's sci-fi genre.
For more information about Soulframe, check out their official website and try out their mini puzzles!
Pokdepinion: Been a long-time player of Warframe. Can't wait to see what Digital Extremes would bring us!