Haylou Solar enters crowdfunding stage — not actually a solar smartwatch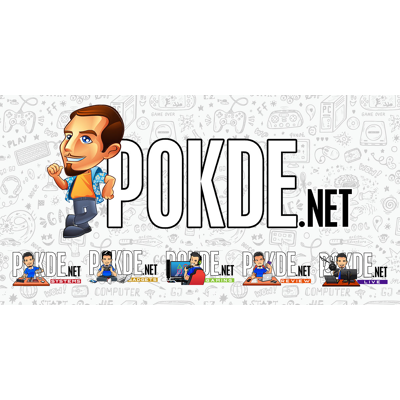 Yes, when I saw the name I thought the Haylou Solar was going to be a solar-powered smartwatch. Or at least, one which can trickle charge when you are outdoors. But nope, it doesn't have any solar capabilities, instead, it's name is due to its shape and design which supposedly reminds you of the sun. I don't think the sun is black, and I am pretty sure no one actually enjoys looking at the sun directly, but okay.
With that out of the way, the Haylou Solar is a pretty decent smartwatch for just 149 CNY (~RM92). It features a large-ish 1.28″ TFT display thats protected by a glass panel for a touch of premium. Speaking of premium, the Haylou Solar comes with a metal watchcase, which is probably not something you were expecting from a RM92 smartwatch. It will also come with a flexible silicone band, which is the practical choice for a sport-oriented smartwatch. The entire watch is IP68-rated, so you can take it for a swim.
Unfortunately, it doesn't track swimming. It comes with support for 12 sports activities, including rowing, but no swimming. Aside from sports, it also supports sleep tracking and heart rate monitoring, features which are pretty much par for the course for today's smartwatches. Haylou claims up to 30 days of battery life for the Haylou Solar, although that drops down to 15 days if 24-hour heart rate monitoring is enabled.
The Haylou Solar works with the Haylou Fit app, so you can easily refer to your workout records there. Aside from the fitness features, it also includes a breathing trainer to help you relax, stopwatch, weather and of course your usual notifications. For just 149 CNY (~RM92), I would say that the Haylou Solar is quite a feature packed smartwatch. You can check it out Xiaomi Youpin. At the time of writing, Haylou has already collected 2.22 million CNY (~RM1.37 million), or 757% of their target, with 12 days to go.
Pokdepinion: How low can you go with the pricing?