Acer Launches New Eco-friendly Acer Aspire Vero, Acer TravelMate Vero Laptops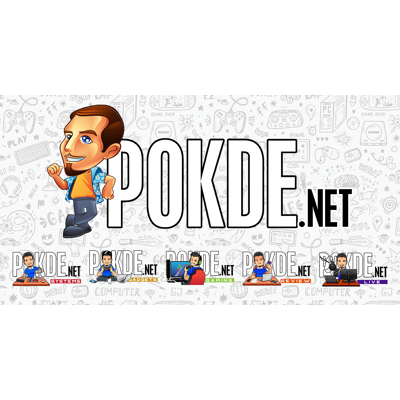 With the Vero series, Acer introduced a range of green PCs, including the Acer Aspire Vero and Acer TravelMate Vero laptops, as well as desktop PCs and displays. Vero devices follow specific environmental criteria, such as using PCR plastic and delivering in recyclable packaging. Because sustainability encompasses not just how a product is created but also what happens to it after it is manufactured, Acer's Vero devices have been engineered to be simple to dismantle, simplifying the process of repairs or upgrades and, as a result, lengthening the devices' lifespans.
Acer Aspire Vero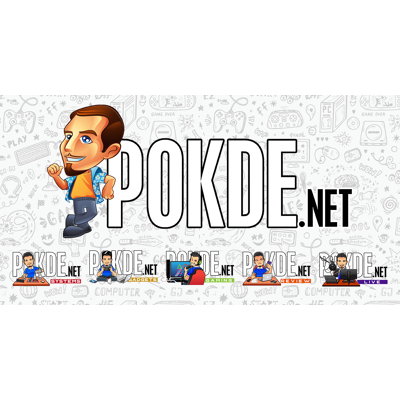 The Acer Aspire Vero (AV15-51) is a concrete example of Acer's dedication to more environmentally friendly operations. Its chassis is made up of 30% PCR plastic, which reduces CO2 emissions by 21% in the manufacturing process. The Acer Aspire Vero's 100% recyclable packaging may be recycled as a DIY laptop stand, and the keycaps include 50% PCR plastic.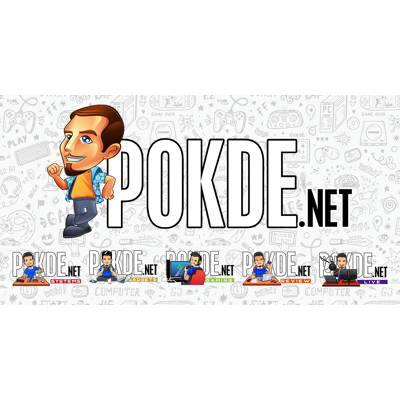 The 11th Gen Intel Core CPUs with Intel Iris Xe Graphics power the Acer Aspire Vero's 99% recyclable 15.6-inch FHD IPS display. Users may choose a usage mode that has been optimised for energy economy and battery longevity with Acer's new VeroSense software. Wi-Fi 6, a Type-C USB port, and two Type-A USB ports round out the Acer Aspire Vero's feature set, while Acer TrueHarmony and Acer PurifiedVoice with AI noise reduction provide clear conference conversations.
Acer TravelMate Vero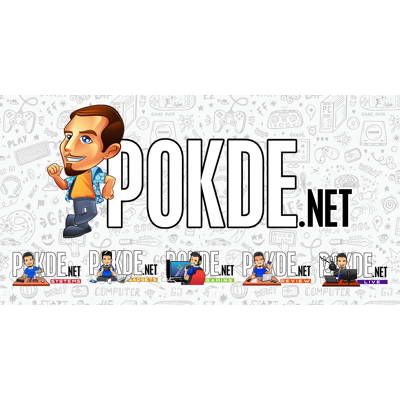 The Acer TravelMate Vero (TMV15-51) is an environmentally friendly business laptop with up to an 11th Gen Intel Core i7 CPU, 16GB of DDR4 RAM, and a 1TB SSD, more than enough for major productivity activities, and security measures to back it up.
A separate TPM ensures enterprise-level security and manageability, while a Kensington lock slot safeguards sensitive data physically. Acer ProShield Plus, an all-in-one security solution that incorporates features like encryption and decryption, as well as the biometric authentication methods integrated into Windows 11 Pro, is also included with the Acer TravelMate Vero.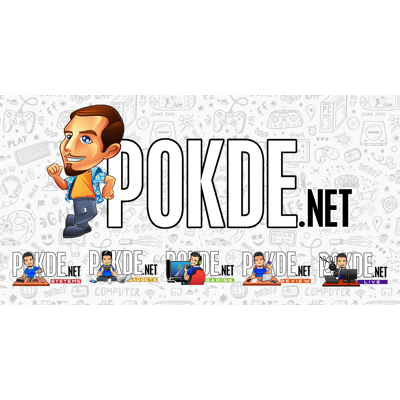 This version of the Acer TravelMate Vero allows businesses to personalise the laptop's startup logo, which is a key component of branding for both large and small organisations. This is made possible by Acer Commercial BIOS capabilities, which include the ability to lock or roll back the BIOS, update it even on non-Windows platforms, and use CHIPSEC validation for increased system security. The Acer TravelMate Vero, which is part of the Vero series of green PCs, has a 30% PCR plastic chassis, is meant to be readily fixed or updated, and arrives in 100% recyclable packaging.
Acer Veriton Vero Mini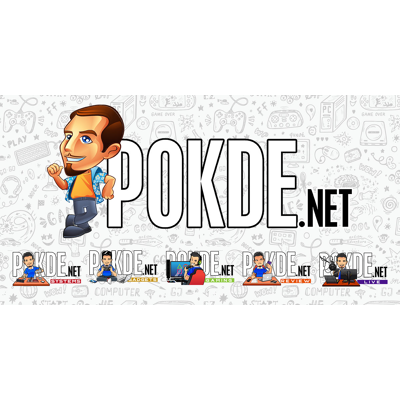 The Acer Veriton Vero Mini (VVN4690G) is an environmentally friendly mini PC that delivers commercial-grade performance in a small, configurable tower. Wi-Fi 6 (802.11ax) or Wi-Fi 6E (802.11ax) are also included, as well as a variety of USB and display connectors, including a USB 3.2 Gen 2 Type-C port.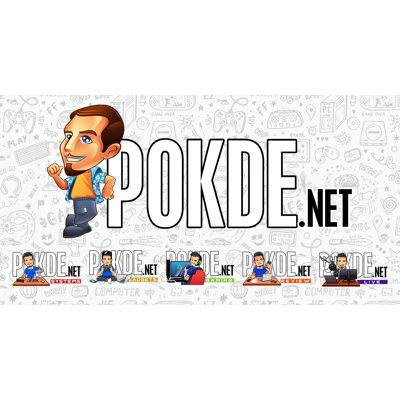 The device will be equipped with Intel Core vPro processors and a specialised management suite that includes Acer Office Manager and Acer Control Center. The vented chassis of the Acer Veriton Vero Mini is made up of 25% PCR plastic, and the green mini-pc is packaged in a 100% recyclable box.
Acer Vero BR277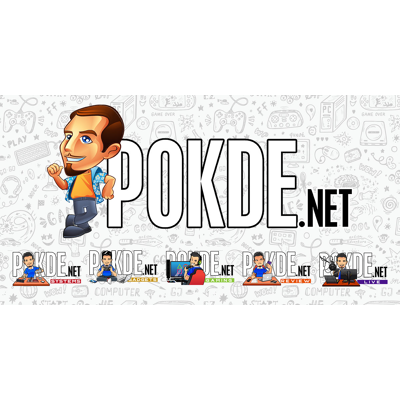 The Acer Vero BR277 is a green FHD monitor with housing constructed of more than 50% PCR plastic that has received ENERGY STAR, TCO, and EPEAT certifications. The display is mounted on an Acer Ergostand, which allows users to tilt, swivel, height adjust, and pivot the monitor until it reaches the ideal viewing angle. It also has Acer's VisionCare technology, which helps to decrease eye strain.
The monitor's ComfyView display has a non-glare, flicker-free screen that can be lowered to 15% brightness and uses Acer's BlueLightShield to decrease blue light exposure. The monitor also comes in 100% recyclable packaging.
There is no mention of local pricing and availability for the Acer Aspire Vero, Acer TravelMate Vero, Acer Veriton Vero Mini or the Acer Vero BR277 at the moment. We will provide updates as soon as we know more information on that. Until then, stay tuned to us here at Pokde.net. For more information on the Acer Aspire Vero and Acer TravelMate Vero and other Acer Vero products launched here, check out the official Acer website right here.
Pokdepinion: It's pretty impressive for Acer to come up with devices that feature eco-friendly materials let alone having them on major consumer and business products like the Acer Aspire Vero and Acer TravelMate Vero. Kudos to you, Acer!