KLEVV S1 and R1 Portable SSDs are fast and pretty!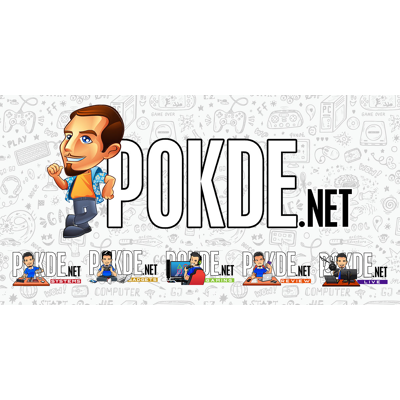 KLEVV has just announced two of their latest products, the KLEVV S1 and KLEVV R1 portable SSDs. Both are designed to endure the daily rigors of being brought around with you all day, with sturdy yet stylish designs.
KLEVV S1 – up to 2000MB/s speeds!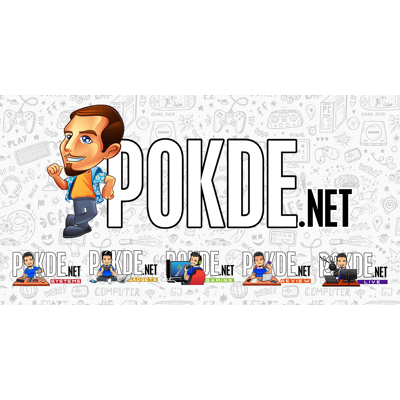 The KLEVV S1 come as a sleek squarish puck, with a metal-like border and a glossy top surface for that premium aesthetic. Meanwhile on the underside, you have a practical serrated aluminum heatsink to help dissipate heat efficiently for sustained performance even in intense conditions.
Speeds of up to 2000MB/s is available from the KLEVV S1 over the USB 3.2 Gen 2×2 interface. Thanks to the USB-C connector, the KLEVV S1 is compatible with just about every Windows PC and Mac out there, and with the included Type-C to Type-A adapter, it is compatible with every system out there. You can get the KLEVV S1 in 1TB and 2TB capacities.
KLEVV R1 – a unique dual-texture design
A candybar external SSD is pretty mainstream, but it seems like KLEVV still manages to make it interesting. The KLEVV R1 features a nice dual-texture design, with a black top cover and a translucent underside that shows off the SSD within. While nice and compact, you do get a copper heatsink built into the KLEVV R1 to facilitate better heat dissipation.
The KLEVV R1 runs on the USB 3.2 Gen 2 interface, enabling speeds of up to 1000MB/s on Windows, Mac OS and Android systems over USB-C. Similar to the KLEVV S1, the R1 also comes with a Type-C to Type-A adapter to make it compatible with most PCs out there. You can get the KLEVV R1 in both 500GB and 1TB capacities.
The KLEVV R1 is already available now, with the KLEVV S1 set to arrive in Q4 2021. Both will be available with a free copy of Do Your Data Recovery Technician to help you recover any data that you might have accidentally deleted or formatted.
Pokdepinion: The KLEVV R1 does look like something I would love to have in my laptop bag to be able to quickly copy files.