Apple Essentially Confirms Next iPhone Will Come with USB-C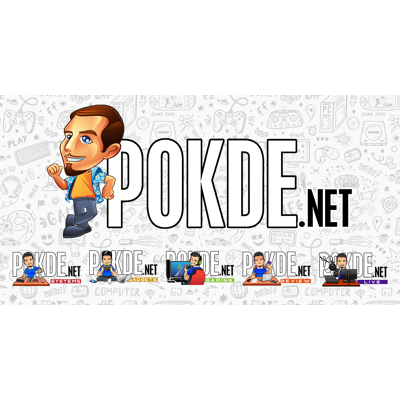 An Apple executive has essentially confirmed that the next line of iPhone models will be coming with USB-C instead of Lightning, and here's why.
Apple iPhone Ditching Lightning for USB-C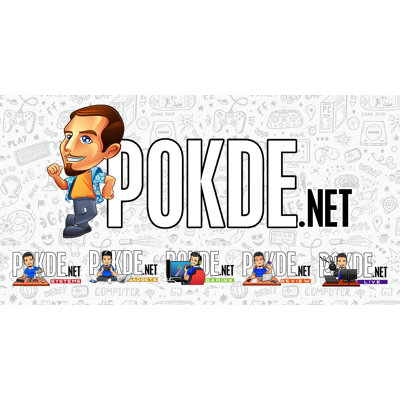 Plenty of Apple products have started adopting USB-C, but not the iPhone…at least not yet. Now, it appears the time for change is imminent as their Senior Vice President of Worldwide Marketing, Greg Joswiak, has essentially confirmed the transition.
According to a Wall Street Journal report, Apple will be complying with the EU ruling which requires the use of USB-C, meaning that they will be ditching the Lightning port in the next iPhone lineup. It appears to be a decision made begrudgingly, but at least it's one that's finally being made.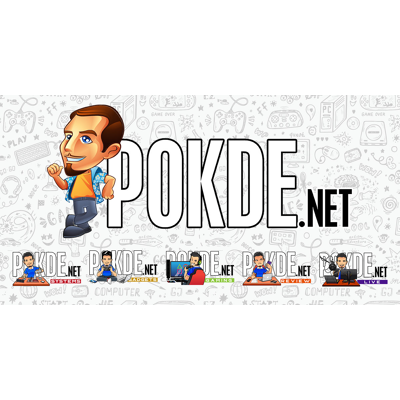 It's worth noting that the EU ruling only starts kicking in for smartphones launched from 2024 onwards, but all signs currently point towards this happening next year instead of when the law comes to effect. As the law will only affect 27 countries, Joswiak was asked if the change will apply universally or not, to which he responded with "you're trying to get me to predict the future".
Pokdepinion: They must have really hated the move but hey, I'm sure many more of us consumers will be happy with this change. I mean, I can literally use the same cable to charge my laptop, phone, tablet, game devices, and more, of course I'd be happy.