How the Huawei Mate 20 X SuperCool Vapour Chamber and Graphene Film Cooling Works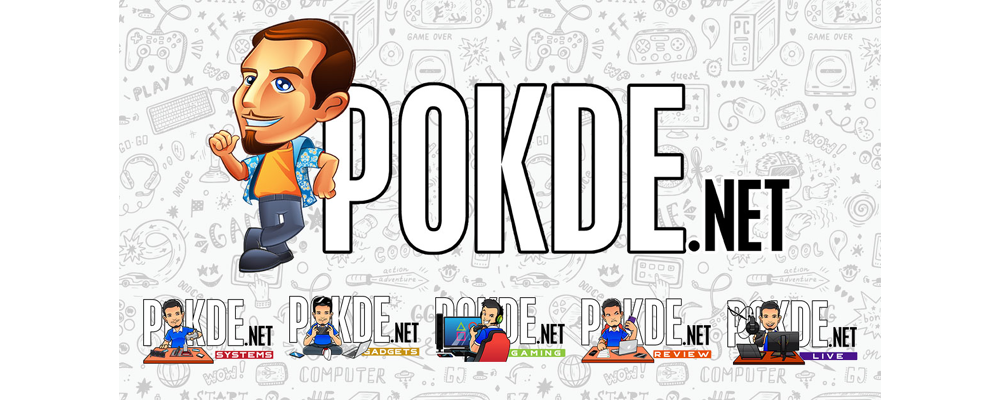 How the Huawei Mate 20 X SuperCool Vapour Chamber and Graphene Film Cooling Works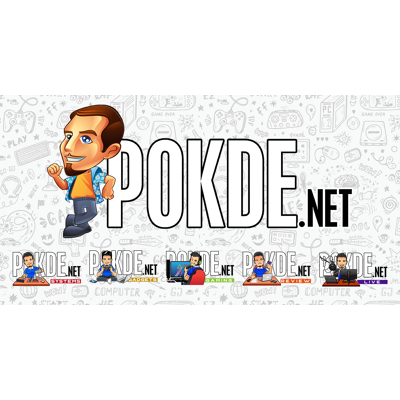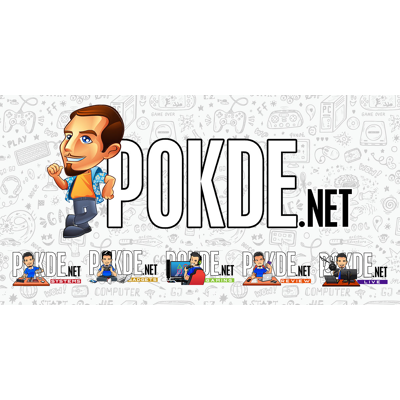 The Huawei Mate 20 Series is one of the most highly anticipated devices of 2018. Some of you may be bigger fans of the Mate 20 Pro but for the others, the Huawei Mate 20 X may seem more appealing. This could be because you're more in tune with gaming or other intensive tasks on smartphone, as the Mate 20 X certainly appears to be geared towards that area.
One major feature that made it really stand out especially for mobile gaming is the Huawei SuperCool technology. In Huawei's own words it is "the world's first liquid multi-dimensional cooling system with Vapour Chamber (VC) and Graphene Film used in smartphones." That sounds all fancy and stuff but what does it really mean? To get a better understanding, let's break it down.
Vapour Chamber
The vapour chamber isn't a new concept as we have seen this in PC components. In essence, it is a vacuum-sealed metal tube which contains liquid. This liquid will turn into gas when there is heat on one end, which then travels quickly to the other end where it condenses back into liquid form. It then travels back to the heat source via a wick (a metal used to conduct heat).
In simpler terms, the vapour chamber is a heat sink and it is a great alternative to heat sinks as it doesn't need to take up as much space. The most common material used for the wick in the vapour chamber is copper due to its affordability and value-for-money performance. This is where graphene can step in.
Graphene Cooling
The use of graphene cooling, or rather graphene film cooling, is said to potentially be much better than copper. It is said that graphene is about 1 million times denser than copper and is capable of conducting heat better than any other known material in thermal conductivity.
According to the scientists from the Max Planck Institute for Polymer Research, the amount of heat graphene conducts will vary depending on the length of the sample, which gives it potential for unlimited heat conduction. This finding defies Fourier's Law, which states that thermal conductivity is an intrinsic material property that's independent of size and shape.
To read more about the research by the Max Planck Institute for Polymer Research, click right here.
Pairing together graphene cooling with the vapour chamber in the Huawei Mate 20 X, heat can be carried away from the outside of the chamber very quickly, which enables the vapour to condense much faster. This is essentially the core of the Huawei SuperCool technology which is said to make the Huawei Mate 20 X run at good temperatures regardless of what you're doing.
Of course, this is still purely on theory as you will need to test it out to see how the Huawei SuperCool technology really performs. In fact, this doesn't mean that it will run ice cold all the time so feeling at least a bit of warmth should be normal. As to how warm it will get, that's a story for another day as we are still in the midst of reviewing this device.
This isn't the first time Huawei has utilized graphene as they have invested heavily in graphene research. In November 2016, they have even introduced new high temperature Li-Ion batteries which utilized graphene to reduce operation temperature and boost its lifespan.
Now that we know that there's proper research and scientific studies that have gone into graphene film cooling, all that's left is to see how effective it is when applied to the Huawei Mate 20 X. We will be sharing those details in our reviews so be sure to stay tuned to Pokde.net for that :)