Command and Conquer: Rivals Now Available on Android and iOS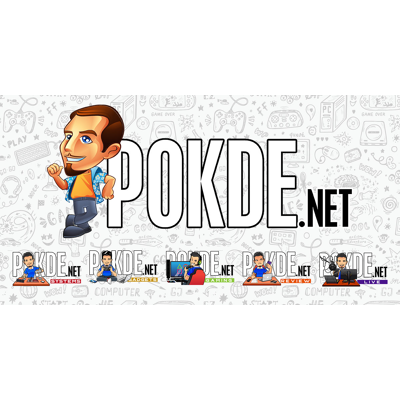 Command and Conquer: Rivals Now Available on Android and iOS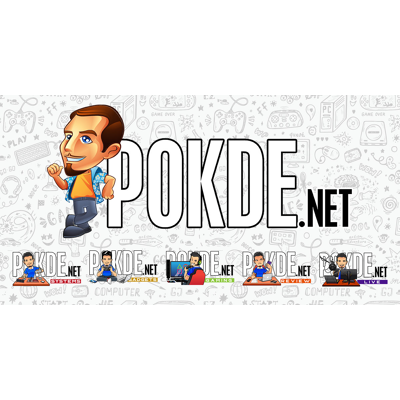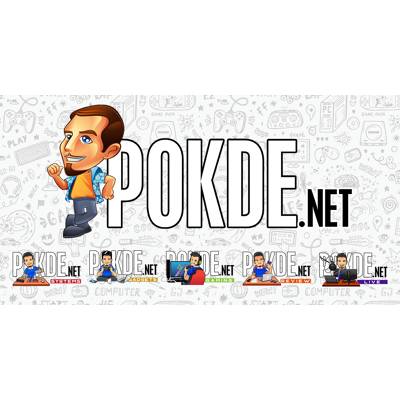 At the EA Play Live Press Conference 2018, EA announced something for mobile gamers to enjoy. It's a brand new mobile PvP RTS  game called Command and Conquer: Rivals. We didn't have a proper date at that time but now, it's finally out.
 Command and Conquer: Rivals had a reveal trailer as well as gameplay overview showed during the live stream. We can see that it will be a top-down game with vehicles and armed forces that move across the map towards the other player's team. The goal is to fight in a 1v1 setting for control points situated in the centre of the map. Once control has been taken a missile fires and whichever team lost control gets a hit to the base.
Different forces can be spawned but will cost points to spawn. The different forces spawn at the player's bases and can then be controlled and directed to specified points on the map and engage in combat. Infantry and vehicles can be seen in action throughout the presentation.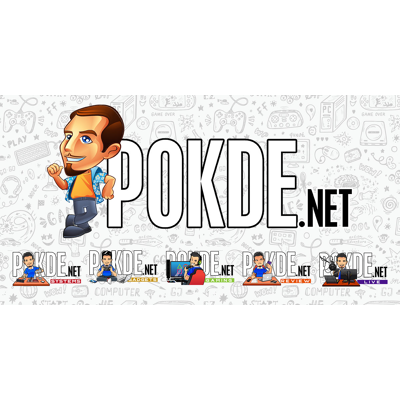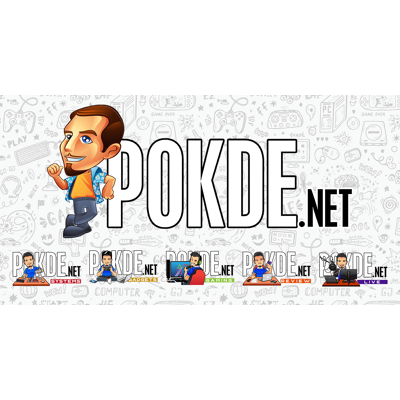 The game will require combinations of factions to succeed, using tanks, aircraft, and behemoths to fight for control. The 2 armies to choose between are the Global Defense Initiative (GDI), and the Brotherhood of Nod (Nod). You can check out the official reveal trailer at the top of this post, and the gameplay overview just below here.
Command & Conquer: Rivals is now available on both Android and iOS for free.
Pokdepinion: Well, if you have been looking for something to pass the time while you're outside, this might just be the game to do it. Well, there's also the new Ragnarok mobile game and I'm still enjoying Honkai Impact 3 so we'll see about that. So many to choose from.