HUAWEI P60 Combining Sony IMX789 and IMX888 for Variable Aperture Camera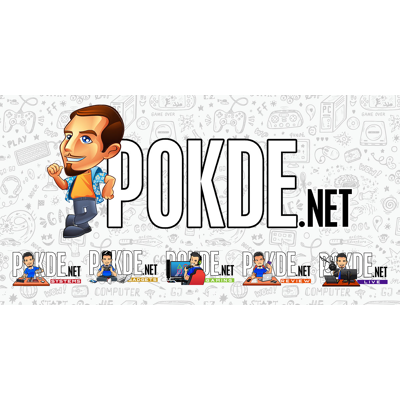 For the upcoming HUAWEI P60 smartphone, the Chinese giant is looking to combine the Sony IMX789 and IMX888 in the variable aperture camera.
HUAWEI P60 Variable Aperture Camera
According to information from DigitalChatStation, the HUAWEI P60 series will feature a main camera with a combination of Sony IMX789 and IMX888 sensors, utilizing a variable aperture mechanism. The phone will be equipped with 50MP count for both of these sensors, and with a sensor size of around 1/1.4 inch.
It's worth noting that the IMX789 sensor was also used in OnePlus 9 Pro, but it was reduced to 48MP to support the device's imaging system. Similarly, HUAWEI also intends to do the same with the upcoming P60 series.
The HUAWEI P60 series will feature a camera with a 6-blade system that automatically adjusts the aperture based on the light conditions, using Huawei's variable aperture technology. This technology offers 10 aperture stops, which enhances image quality, colour, light, and background blur to a great extent.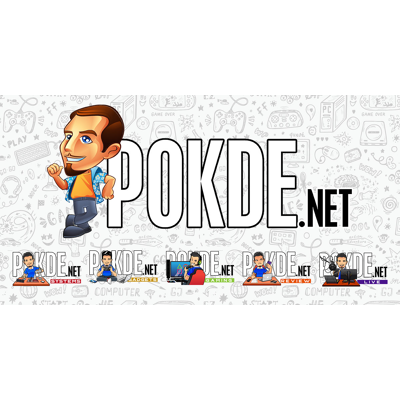 The P60 series will also have XMAGE, which will further improve the device's imaging system, making it a great option for consumers who are looking for a flagship camera phone. Additionally, the HUAWEI P60 series will see an improvement in the Super Macro capabilities compared to the P50 series.
It's worth noting that these technologies were first introduced in the Huawei Mate 50 Pro, and now, Huawei is bringing them to the P60 lineup, making it an exciting release for consumers.
Pokdepinion: If it's executed well enough, this will mark the beginning of yet another smartphone camera revolution, and I'm all excited for it.