iPhone Has This Neat Trick to Make Typing Much Easier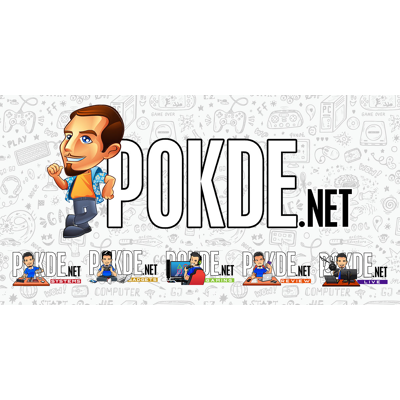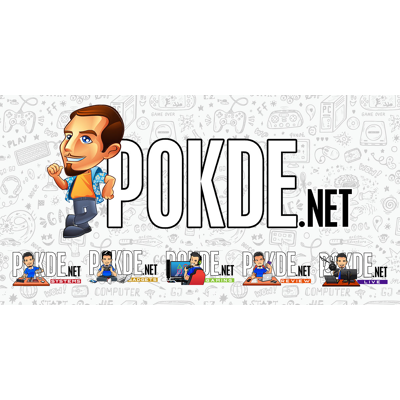 Did you know that the iPhone, along with the iPad, has this neat trick to make typing way more convenient? Not many people are aware of it, and you should definitely learn to make your life easier. Here's what you need to know.
iPhone Has This Neat Trick to Make Typing Much Easier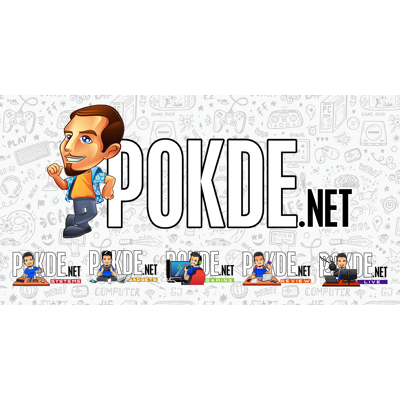 One of the most underutilized features on the iPhone, also the iPad, is also one that can make your life much easier when it comes to typing text messages. The feature is called "Shake to Undo", which will prompt you to undo typing when you shake your device.
However, not everyone has the feature enabled on their iPhone, despite Apple enabling it by default. Regardless of whether you'd like to enable or disable it, all you have to do is:
How to Enable / Disable Shake to Undo?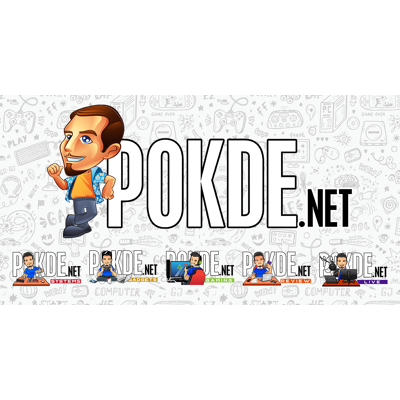 Head over to Settings
Select "Accessibility"
Then, select "Touch"
Enable / disable Shake to Undo
It's really that simple. If that isn't convenient enough, especially on the iPad which is rather big to shake with ease, you do have other options. As of iOS 13 and iPadOS 13, there are gesture options that you can make use of, where you swipe 3 fingers from right to left on both iPhone and iPad to delete what you typed. Swiping the opposite direction will instead redo the changes.
It may take a while for you to get used to or even to remember them but once you've gotten used to it, it will certainly make things easier. This is especially the case for those of you constantly text or are on social media. Hope this helps you out.
In case you might be considering to get the iPhone 14 Pro, check out our review of it by clicking right here.