Lenovo Legion smartphone design revealed in leaks — it actually looks pretty good!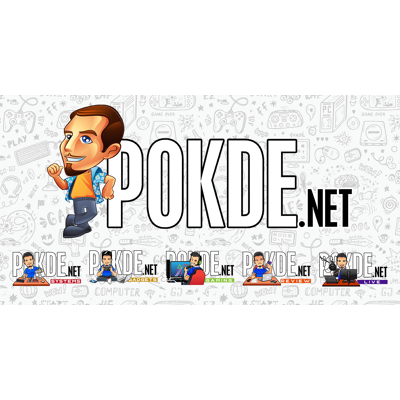 The initial leaks of the Lenovo Legion smartphone were somewhat horrifying, with an overtly aggressive design that would put off most except the most hardened Lenovo Legion fanboys. It seems that they have reworked the design pretty significantly though, with the latest Lenovo Legion Gaming Phone Pro leaks revealing a much more tasteful design.
Somehow, Lenovo doesn't deem it below them to print an absolutely meaningless tagline like Stylish Outside, Savage Inside on the back of the device, but I do fancy the carbon fiber sides combined with the red center portion. There appears to be a little bit of RGB around the edges of the carbon fiber region, but that might just be an iridescent coating, similar to what the ROG Phone 2 sports under its glass back.
Over on the front we see a similarly aggressive outlook with red trim around the full-screen display. A previous rumor has already revealed that the Lenovo Legion Gaming Phone Pro will sport a unique side-mounted popup camera and a 144 Hz display panel that takes up almost the entire front facade, so I guess that's the little bump we see in the middle of the right flank.
To fully live up to its "gaming phone" ambitions, Lenovo looks set to throw in some AirTrigger-esque capacitive zones into the Lenovo Legion Gaming Phone Pro too, with textured areas near the edges on both sides of the device. Four trigger zones? Sounds excessive, but that's what gaming phones are all about anyway.
We know that the Lenovo Legion gaming phone and the ROG Phone 3 will be the first smartphones to come with the Snapdragon 865+, and we can also safely assume that both of these gaming phones will come with LPDDR5 memory and UFS 3.1 storage. Now what's left to be seen is which phone will tout the bigger battery. Well, stay tuned as both devices will be launched this 22nd July!
Pokdepinion: If it really has RGB, I am sold.