No New Samsung Galaxy Note Model Expected in 2022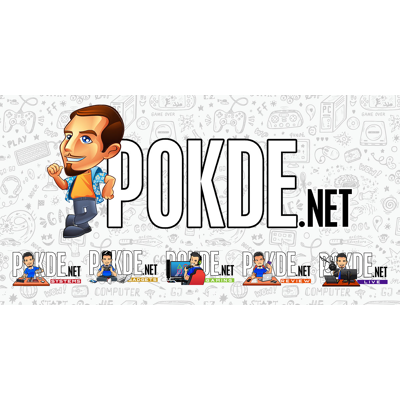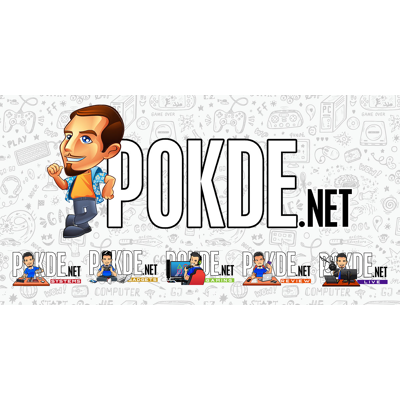 Given that we're missing a new Samsung Galaxy Note smartphone in favor of the foldable Galaxy Z series, many expected 2022 to be different. As it turns out, that might not be the case at all, and here's what you need to know.
No New Samsung Galaxy Note Model Expected in 2022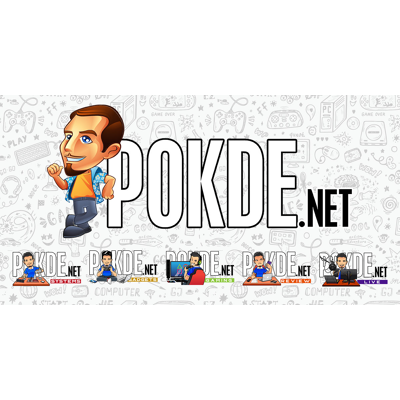 The last time we saw a new entry in the series was with the Samsung Galaxy Note20 and Note20 Ultra. There have been rumors of the fan favorite series being retired but we never got official word about it, which made many speculate of it returning in 2022. Unfortunately, signs point towards that being a no at the moment.
According to a new report by ETNews from Korea, there are no plans for a Samsung Galaxy Note device in 2022. The closest we are expected to get with that is the upcoming Samsung Galaxy S22 Ultra, with the Ultra variant expected to essentially be a new Galaxy Note model with built-in S Pen moving forward.
It's worth noting that the Korean giant is still producing the Samsung Galaxy Note20 this year, with over 3.2 million units being pumped out. However, production is expected to end when 2022 finally arrives.
While this isn't an official confirmation as Samsung has yet to make a public announcement about it, it's beginning to look more and more like the end of the beloved Samsung Galaxy Note series. This is especially the case with how successful the foldable Galaxy Z has become since taking its place in the year Unpacked event. We will report more on this as soon as information becomes available.
Pokdepinion: Well, if the Samsung Galaxy S22 Ultra really turns out like what leaks have suggested, then I personally don't see why they would need to launch a new entry for the series. I believe this will be a good strategy moving forward, especially given how the lines between the S and Note series have already started blurring.