OnePlus 8 Pro Was Spotted In The Wonderful Hands of Robert Downey Jr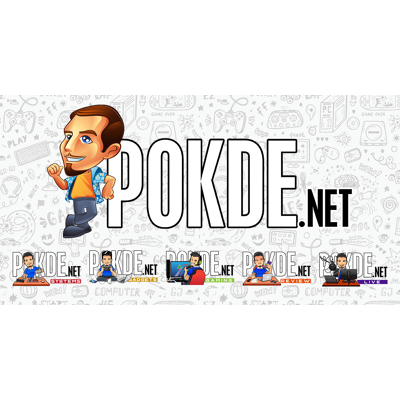 It's no secret that OnePlus has been preparing themselves for the newest entry in their 8-series lineup, the OnePlus 8 Pro. A number of leaks have surfaced as of late but nothing comes as close to the real thing than what we have here today. The latest one comes from their own brand ambassador, Robert Downey Jr.
On the set of a shoot, prominent Hollywood actor Robert Downey Jr was spotted holding what appears to be the OnePlus 8 Pro smartphone. Based on the image seen at the top of this post, you can see the vertically-aligned camera setup, which seemingly matches up with leaks that have surfaced online.
What Else is Known About OnePlus 8 Pro?
Unfortunately, there isn't much else to see. From what we know thus far, the 8-series is expected have three entries, with the OnePlus 8 Pro taking the limelight here and a Lite version supposedly coming as well. The higher tier models are said to be powered by the Qualcomm Snapdragon 865 SoC with a 120Hz refresh rate display as well as 5G connectivity. While rumours have indicated that we may see wireless charging for the device, there's no confirmation just yet.
OnePlus 8 Pro, along with the others in the 8-series, is expected to launch on 14th April 2020. There may be sudden changes given the recent outbreak seasons so we'll be reporting more on this as soon as information becomes available so stay tuned.
Are you excited for this new smartphone? Join the discussion right below here:
Source
Pokdepinion: Now, if he could kindly donate that phone to us, that would be great. On a more serious note, can't wait to see the smartphone in person.