OnePlus Jokes About Pixel 4's 90Hz Display On Twitter Then Quickly Removes It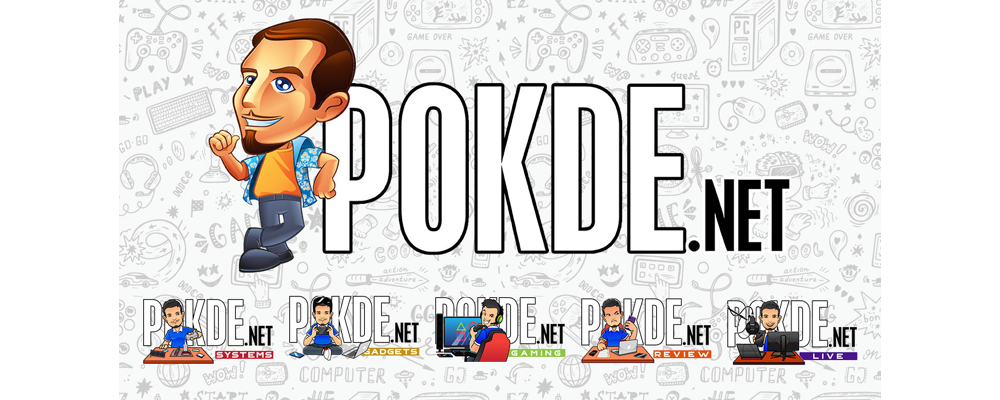 We've seen all over, smartphone brands taking a dig at their competitors. It seems that recently OnePlus made fun of Google's Pixel 4, where they've posted a tweet about how their 90Hz display phones perform no matter what.
Thank to Android Authority, they've managed to get a hold on the tweet, which interestingly was taken down just moments after it was posted. From the tweet we can see that OnePlus has taken a dig at the Pixel 4's refresh rate issue, where the phone's refresh rate drops when the brightness of its display reaches below 75%.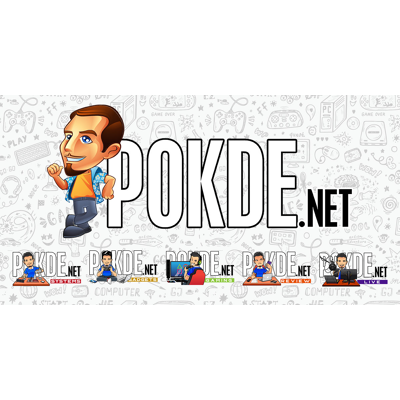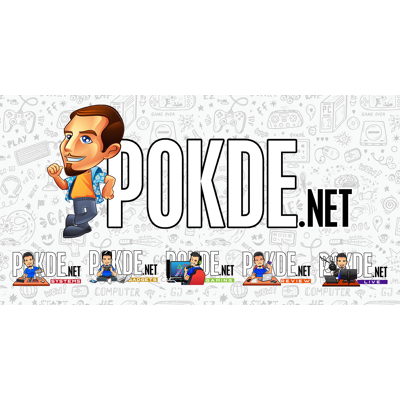 Google has said that are looking to fix the issue but that doesn't seem to be stopping OnePlus from making fun of them following the tweet.
Though there's no precise explanation on why they opted to take the tweet down, it could be due to the fact that OnePlus' phones that support 90Hz display also experience refresh rate drops reportedly.
OnePlus has a "Force 90 Hz refresh rate" setting but it seems that even their representatives has said that it is not advisable to turn it on since it will drain the battery faster.
Pokdepinion: Well that escalated very quickly. What do you think was the reason that they took the tweet down? Let us know in the comments below.